Blue Winged Olive, Sparkle Dun, Baetis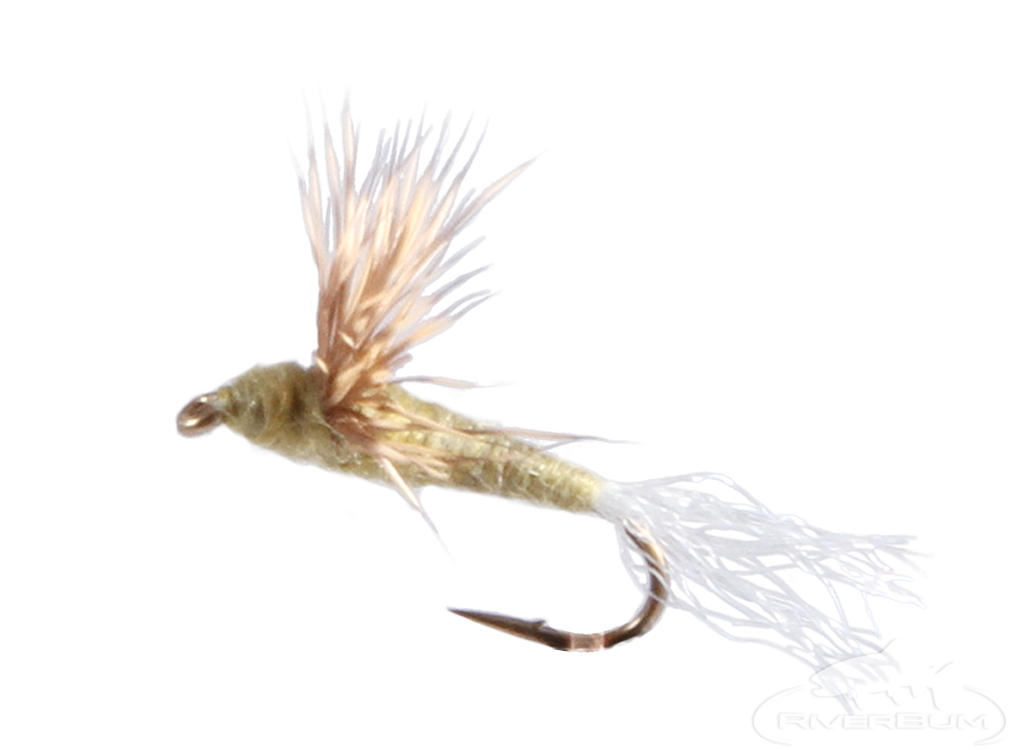 Features of the Blue Winged Olive, Sparkle Dun, Baetis
The Blue Winged Olive Sparkle Dun imitates emerging mayflies just prior to the full dun stage.

At this time the mayflies are extremelly vulnerable and fish will feed specifically at this stage of the hatch.

Fly fishers who fish Sparkle Duns find great success and will catch fish others won't by matching this specific stage of the hatch.


$ 1.50