Flashback Caddis Pupa, Tan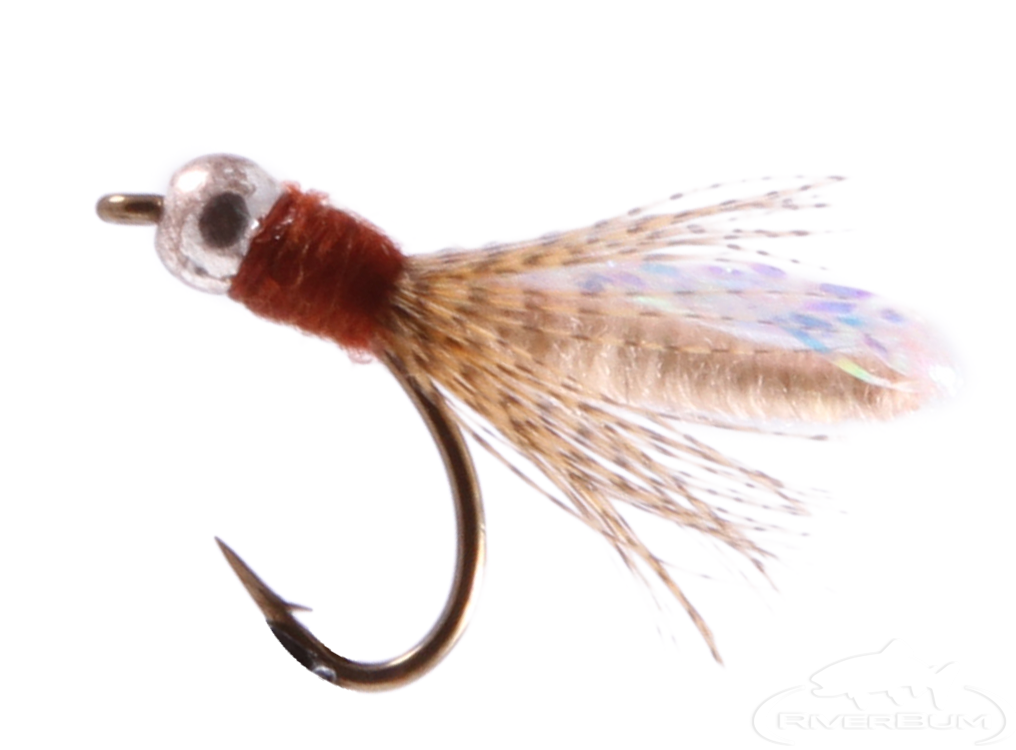 Features of the Flashback Caddis Pupa, Tan
The Tan Flashback Caddis Pupa is a Caddis pupal pattern designed to imitate the deep pupal stage of the caddis, with an impressionistic representation of the translucent air sac surrounding the insects body.

The tan shade best represents the Hydropsyche Caddis species found most commonly in most Western waters.

As Gary LaFontaine noted in his book Caddis Flies having a good deep pupal pattern to fish as along the bottom just before an evening caddis hatch can be the key to moving fish before they transition to the hatching insect.

The Tan Flashback Caddis Pupa would be just such a pattern to have in your Caddis fly assortment.


$ 1.85