Barr Emerger, Blue Wing Olive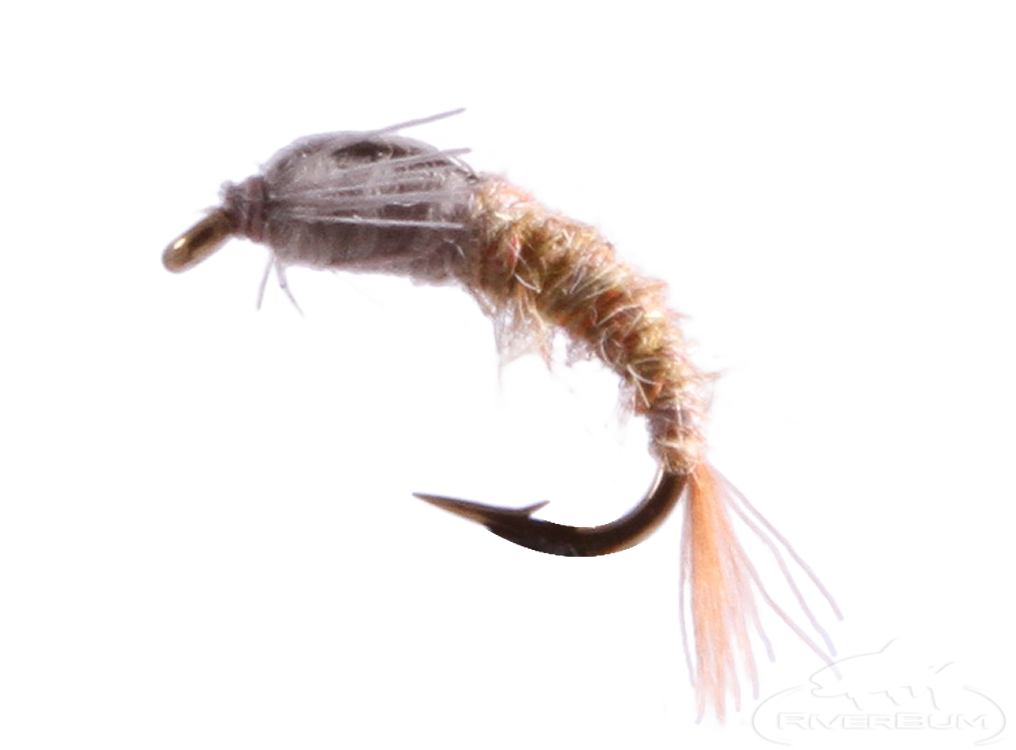 Features of the Barr Emerger, Blue Wing Olive
The Barr Emerger Blue Wing Olive Fly matches the early stages of a hatching mayfly.

Created by John Barr, it can be fished deep as a nymph, through the middle of the water column, or just under the surface.

This emerger closely resembles a baetis or blue winged olive mayfly but it will work on many waters all year long.


$ 1.50