Brassie, Bead Head, Natural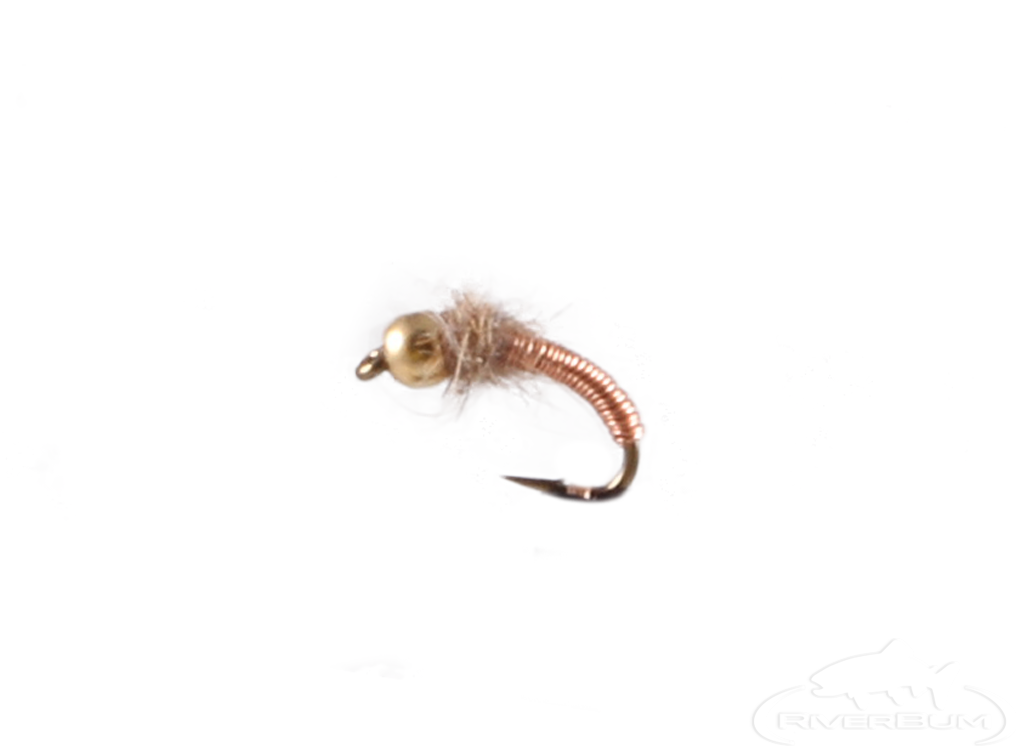 Features of the Brassie, Bead Head, Natural
The basis for the Natural Bead Head Brassie was found years ago some wise or lucky flyfisher that discovered a little wire wrapped around a hook would catch fish.

The addition of a buggy looking head has made this one of the most successful nymphs ever.

The brassie is a useful attractor or midge larva in most places where trout and grayling are found.


$ 1.65