San Juan Worm, Bead Head, Brown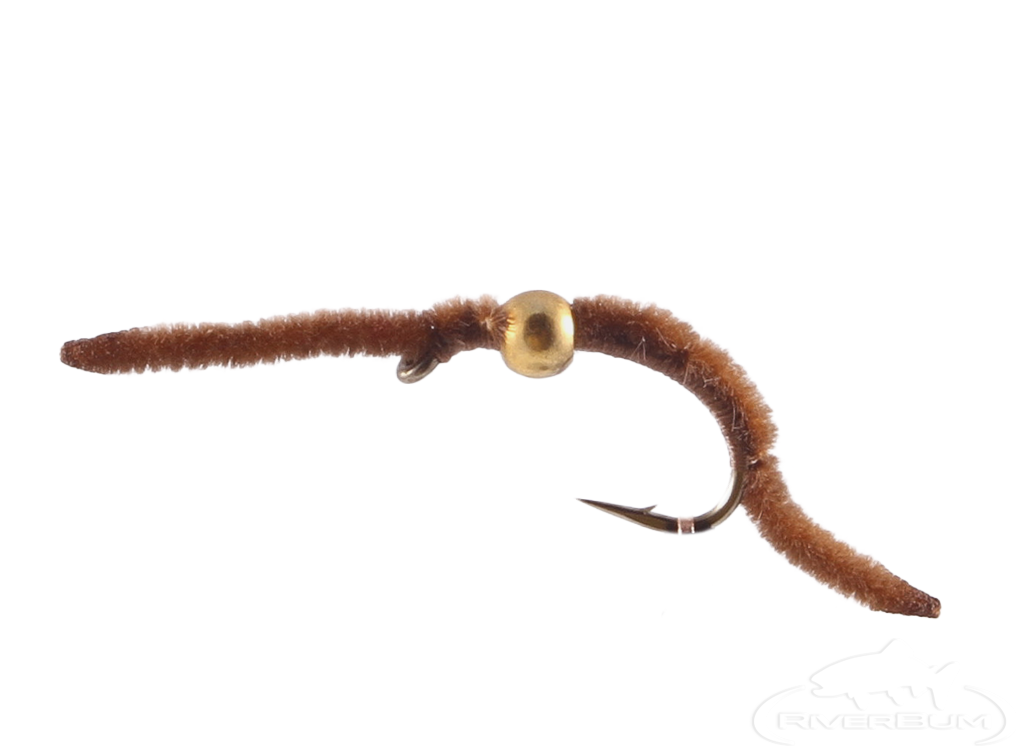 Features of the San Juan Worm, Bead Head, Brown
The Bead Head Worm Brown San Juan Worm is an effective pattern that will imitate annelids, aquatic worms, earthworms and more.

This realistic natural color will simply catch fish.

Anglers are finding San Juan Worms to be effective all year long in all types of water and will catch almost any freshwater fish.


$ 1.25