San Juan Worm, Bead Head, Shell Pink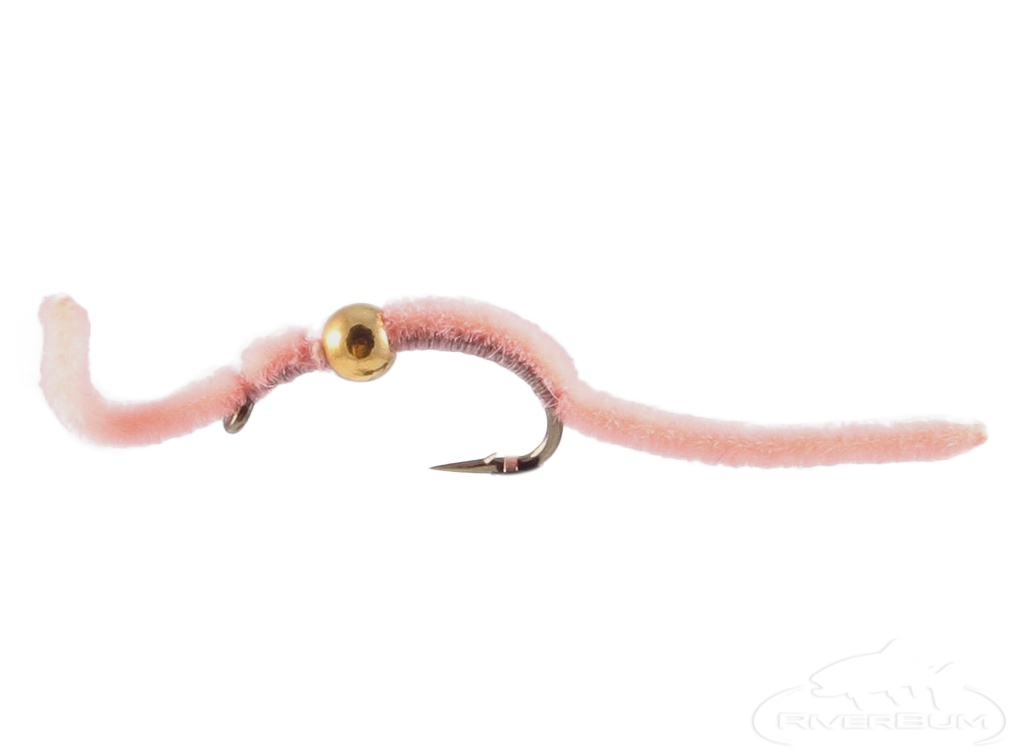 Features of the San Juan Worm, Bead Head, Shell Pink
The Bead Head Shell Pink San Juan Worm is an effective pattern that will imitate annelids, aquatic worms, earthworms and simply will catch fish.

The natural pink color has made this pattern work year round on most waters and the many size options will help you dial in what the fish are wanting.

San Juan worms will work in all types of water and will catch most any freshwater fish.


$ 1.25