Wooly Bugger, Cone Head, Rubber Legs, Olive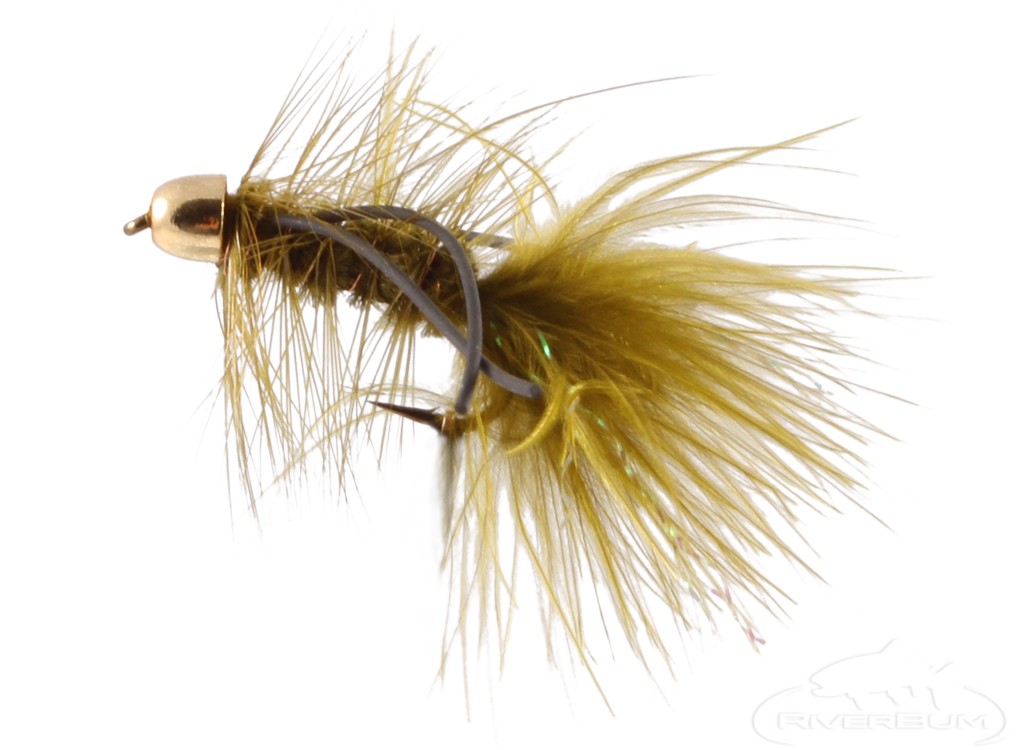 Features of the Wooly Bugger, Cone Head, Rubber Legs, Olive
The Wooly Bugger is one of the most versatile fly in fly fishing.

The Wooly Bugger, Cone Head, Rubber Legs, Olive can imitate a number of differant food items.

Every angler should dedicate space in their box for several colors and variations of this fly.

This cone head version has extra weight to keep it deep and rubber legs to give it a little extra life for more strikes.


$ 2.25