Burgin Bugger, Cone Head, Olive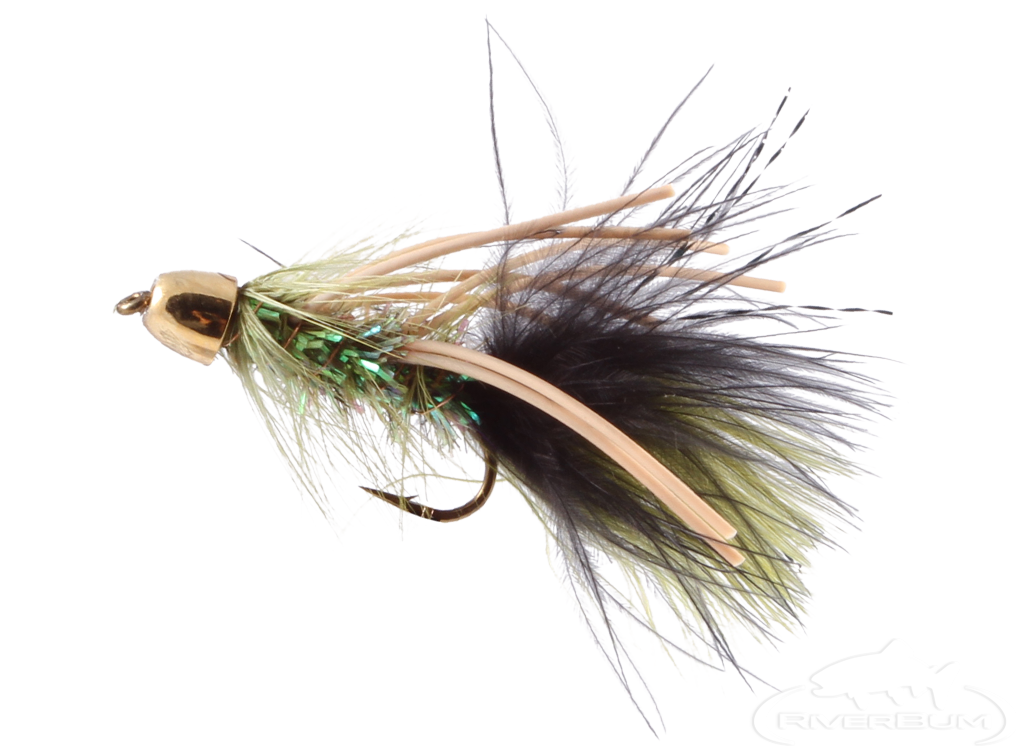 Features of the Burgin Bugger, Cone Head, Olive
This is a newer version of the classic Bugger tie.

The Olive Cone Head Burgin Bugger incorporates a realistic two tone tail, a flashy krystal chenile body and lifelike rubberlegs.

These features along with the cone head give it a natural look that resembles sculpin, leeches, crayfish and more making it one of the most versatile streamers available.

Every angler should have Buggers in their fly box and the Burgin Bugger should be at the top of the list.


$ 2.45