Bass Popper, Ultra Foam, Fire Tiger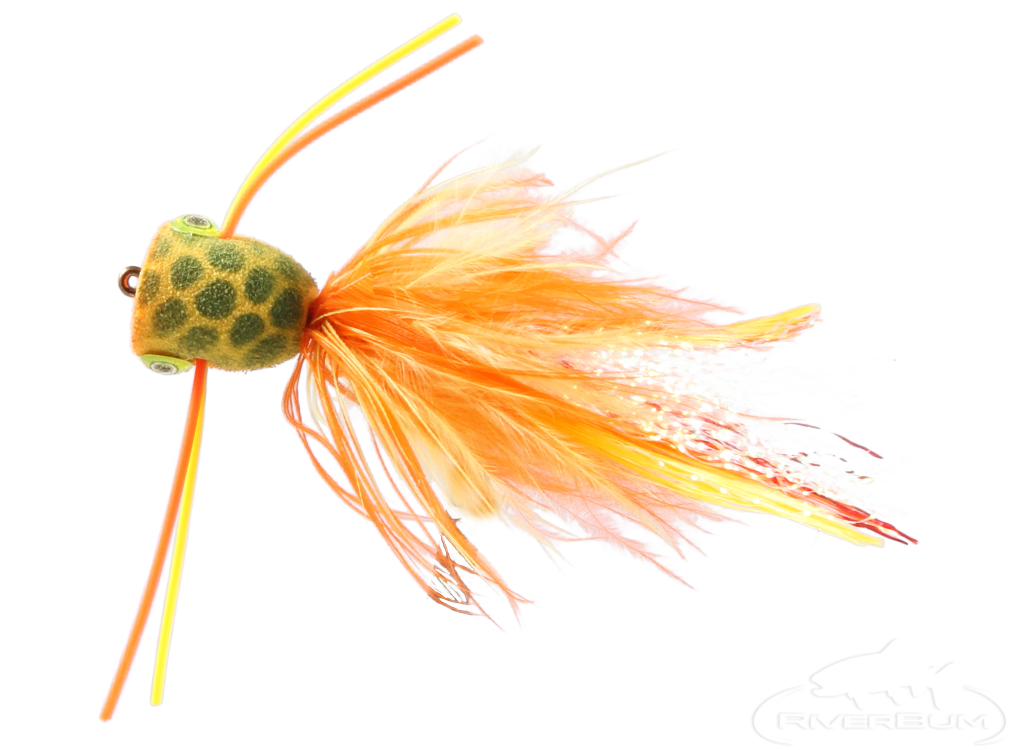 Features of the Bass Popper, Ultra Foam, Fire Tiger
Poppers are a fly fishing bass angler's best friend.

Nothing is quite like a bucket mouth exploding from the reeds on big surface fishing flies.

The Ultra Foam Fire Tiger Bass Popper combines wiggling legs with a hollow faced popper body that makes enough sound to lure big fish out of the weeds.

It works great for panfish and bass.


$ 3.75