Clouser Deep Minnow, Chartreuse-Yellow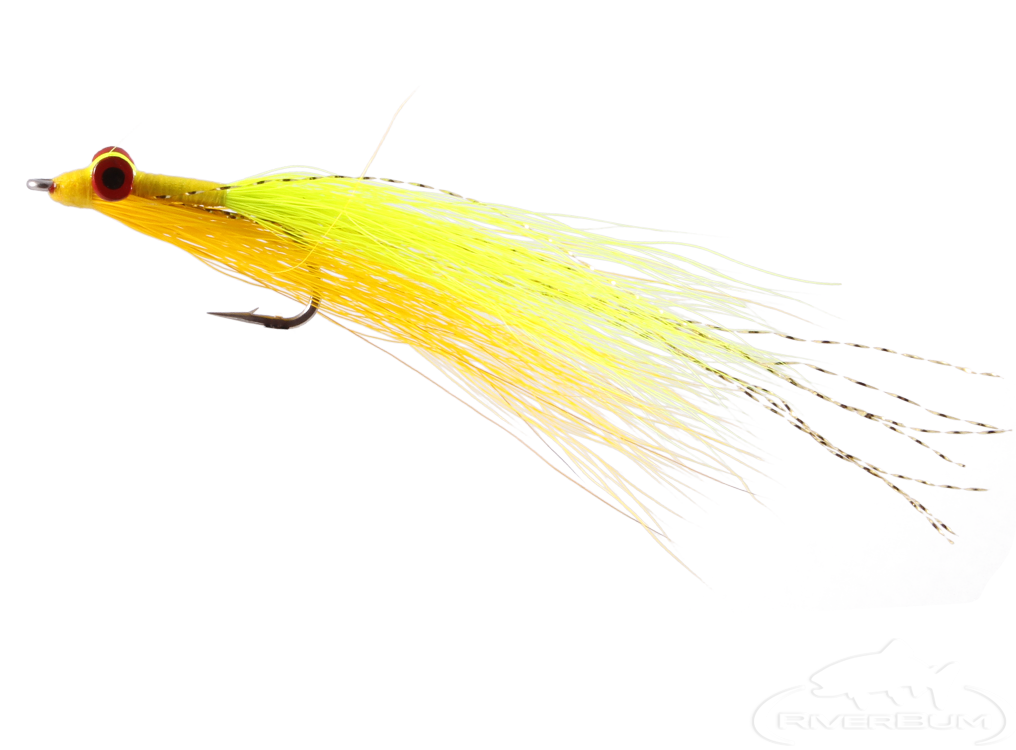 Features of the Clouser Deep Minnow, Chartreuse-Yellow
This classic saltwater fly also known as a Clouser Minnow is probably the most popular saltwater pattern in the world.

The Clouser Deep Minnow, Chartreuse-Yellow is effective on nearly every predatory saltwater species.

It is especially useful for stripers, bluefish, bonefish, redfish, snook, seatrout, and many others.

It has also become a very popular freshwater streamer pattern.

Every fly fisher should carry an array of sizes and colors to be ready for anything.


$ 2.45
fly fishing outdoors sports bass fishing water sports freshwater fishing fishing fishing gear