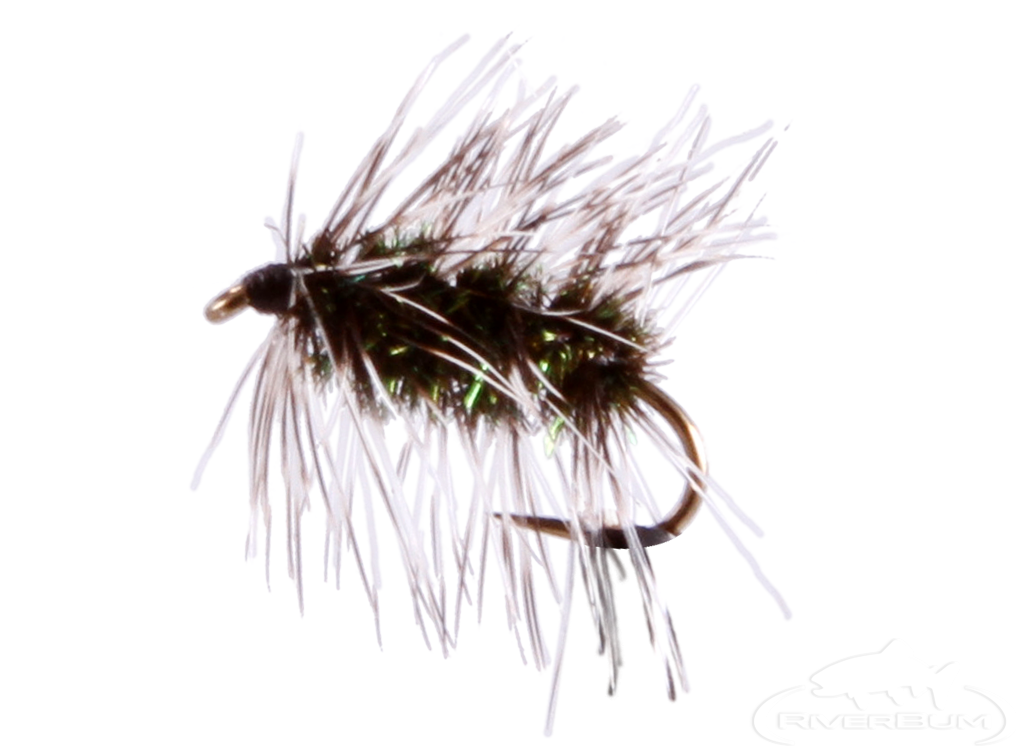 Features of the Griffith's Gnat
The Griffiths Gnat is fly fishing's classic midge cluster pattern and has caught fish all over the world.

Its simple design is buoyant and irresistable to feeding fish.

This fly excels when midges are hatching and mating on all types of water.

Even picky tailwater and spring creek trout will inhale this fly when nothing else seems to work.


$ 1.50
fly fishing outdoors sports bass fishing water sports freshwater fishing fishing fishing gear