Batman Nymph, Bead Head, Purple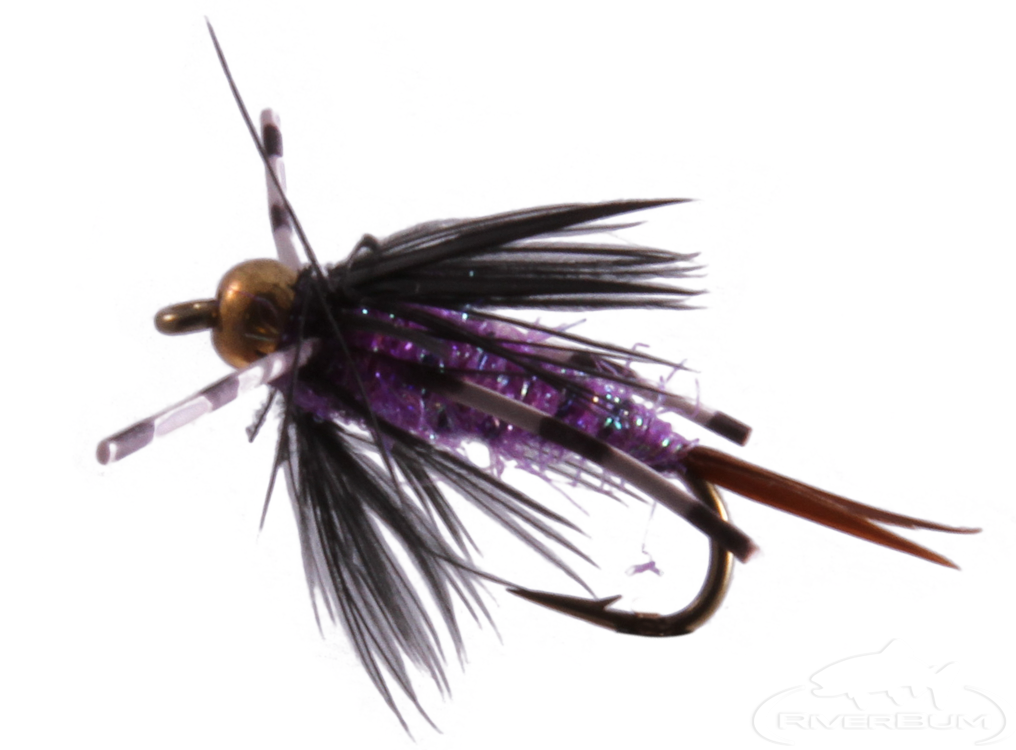 Features of the Batman Nymph, Bead Head, Purple
The Batman Bead Head Purple Nymph is a very effective attractor pattern.

The lifelike profile and realistic features of this fly match a number of different items fish feed on.

The bright colors attract fish in most conditions and the weight of the bead is helpful when nymphing or using this fly as a dropper.

Pressured fish often seem to be less hesitant to eat patterns they do not regularly see and anglers are quickly finding unique patterns like this will give tremendous success.


$ 1.75