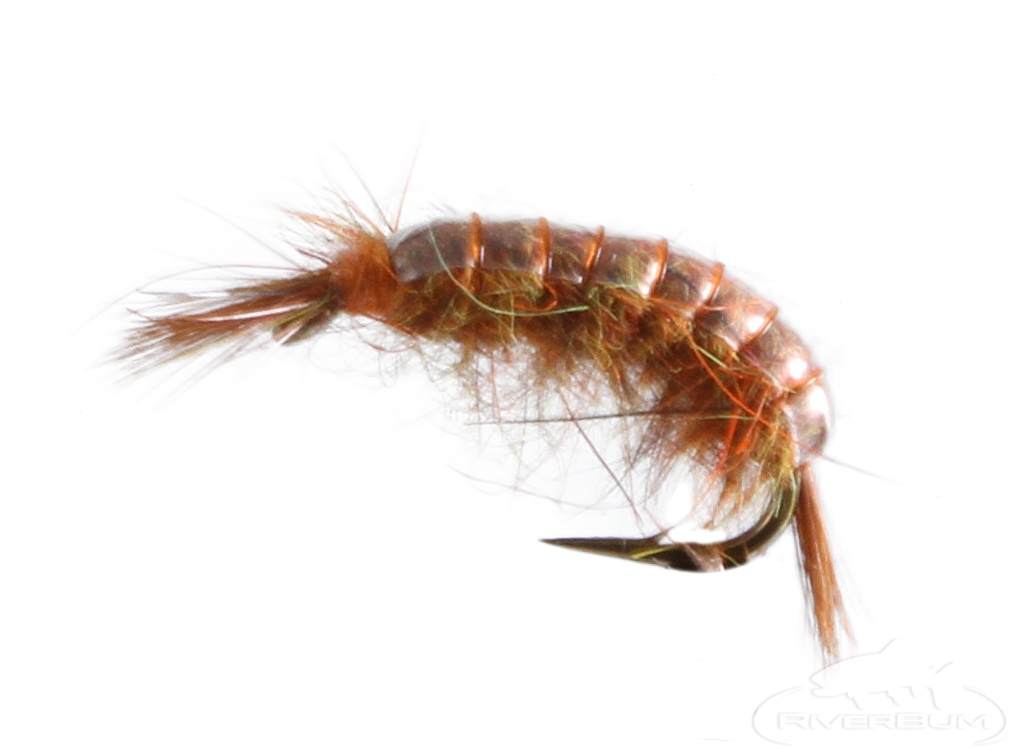 Features of the Scud, Amber
Fly anglers often overlook this color, but the Amber Scud has proven to be extremely effective in any water having scuds or crustaceans.

This Amber color will match a dead scud, a scud carrying eggs and also imitate small crayfish.

It is a very effective pattern to fish when a river flow is rising or fluctuating.

The rising water will flush scuds off of the bottom.

Large fish will often key specifically on scuds due to their high food value.

This color also works great in water where there are spawning fish.


$ 1.50
fly fishing outdoors sports bass fishing water sports freshwater fishing fishing fishing gear