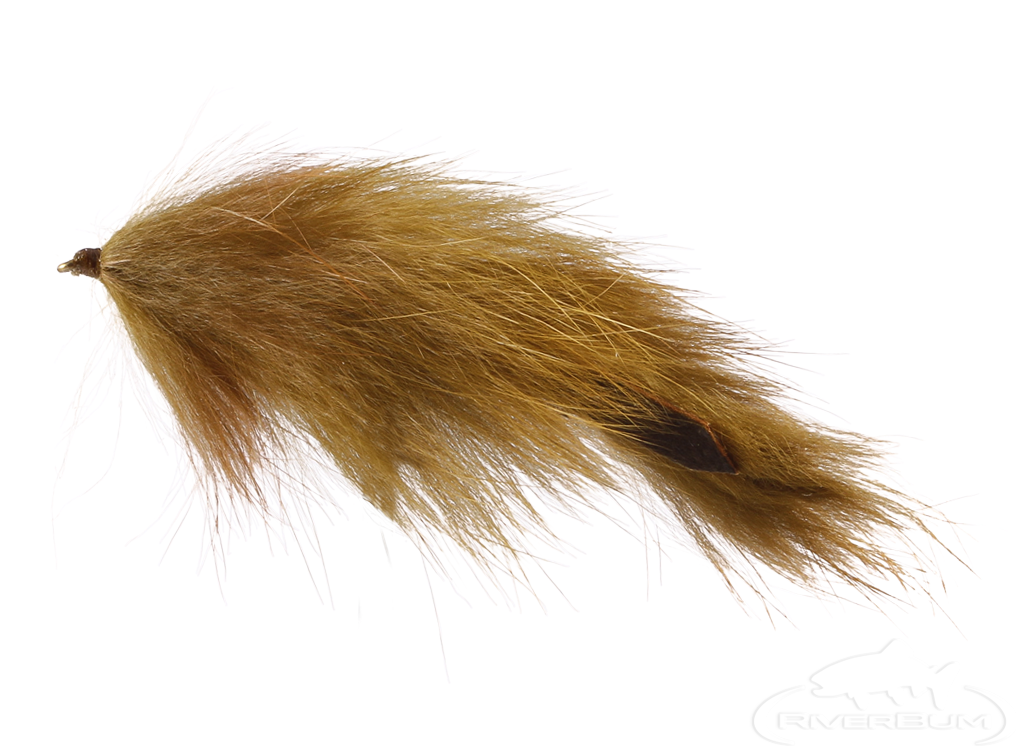 Features of the Bunny Leech, Dark Olive
Bunny Leeches are known for catching nearly any variety of fish all over the world.

The large leech profile and an excellent swimming action, will often attract the largest fish in these waters.

These features along with superior durability have made Bunny Leeches one of the top patterns sold.

The Dark Olive Bunny Leech is one of these deadly patterns.

The unique dark olive color will work on many different waters, and is a favorite in lakes for Bass and Trout.


$ 1.95