Hopper, Triple Decker, Chartreuse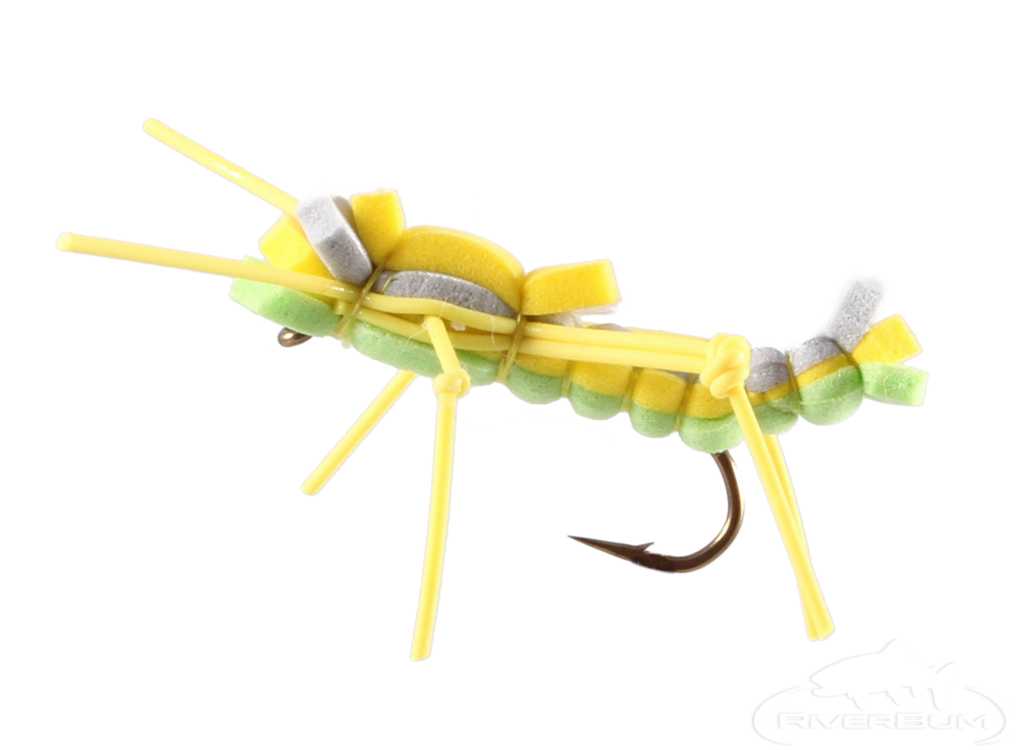 Features of the Hopper, Triple Decker, Chartreuse
The Chartreuse Tripple Decker Hopper Fly is durable and buoyant.

It became a popular entrant in one-fly competitions due to its ability to float and hold together and still catch fish after fish.

It is a great fly to use when large trout seem eager to chase large prey.

Several colors allow the angler to match thier fly to the natural insects in the area or simply choose and fish their favorite.


$ 2.00