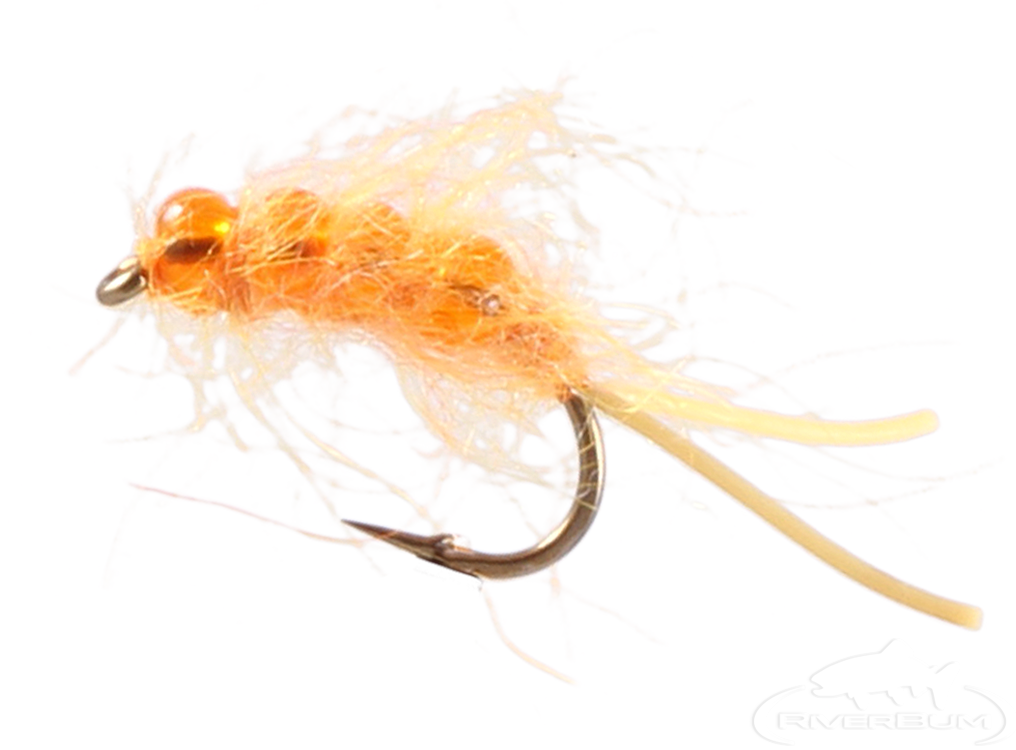 Features of the Steelhead Scud, Orange
The Orange Steelhead Scud is a bright addition to your fly box.

It reminds fish of what they once ate in salt water and could even imitate what they are finding in their new freshwater environment.

Whatever the reason, this fly works well when drifted naturally and can even get strikes moving as well.


$ 1.95