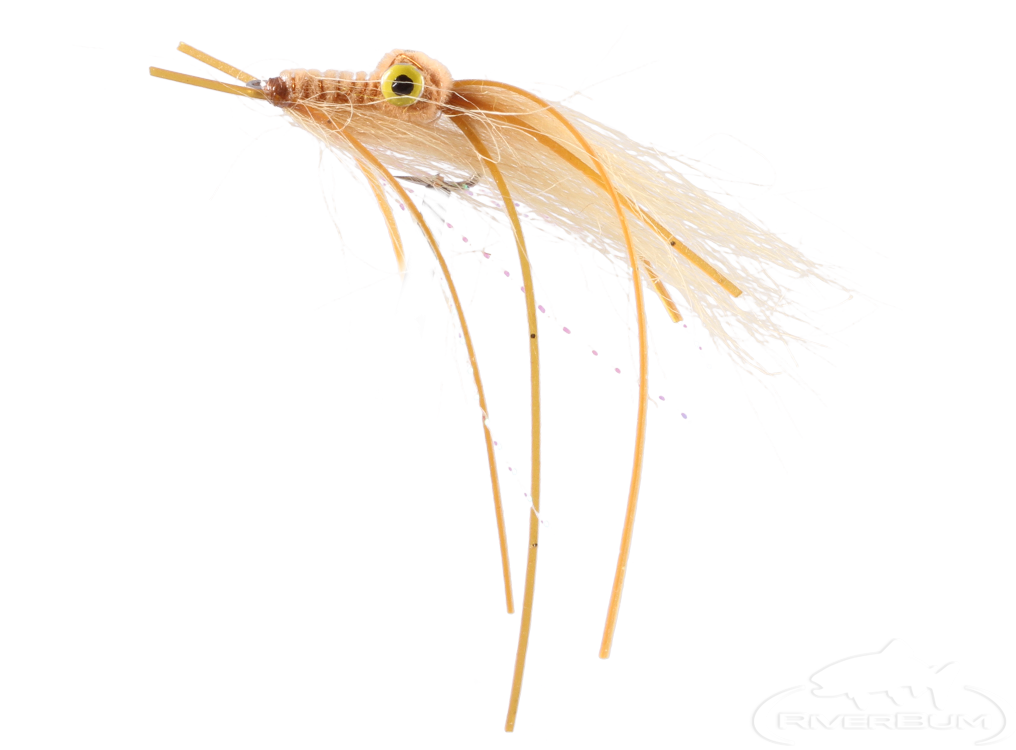 Features of the Squimp, Tan
Look at this fly! One look and you see it shouts fish me! There are a number of saltwater shrimp imitations available that are great proven patterns.

This pattern throws a little extra into the mix.

The Tan Squimp gives impressionism a deeper meaning with its rubber legs and flowing flashy outline.

Work the flats with this pattern.

Slip it along the sandy bottom and you're sure to find some very positive results with the Tan Squimp.

This fly is a must have for your box.


$ 2.45
fly fishing outdoors sports bass fishing water sports freshwater fishing fishing fishing gear