Madam X, Parachute, Yellow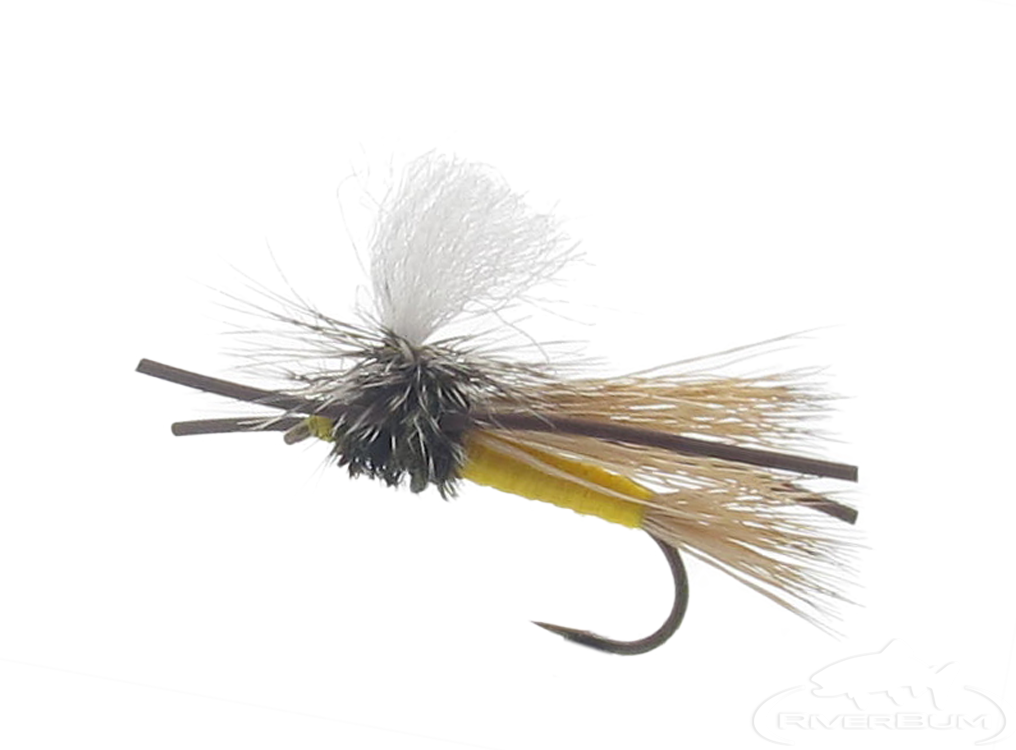 Features of the Madam X, Parachute, Yellow
The addition of a parachute hackle and white post has taken the popular Madam X to new levels of fly fishing popularity with the Yellow Parachute Madam X.

The PMX, as it's known, is a must have in any trout fishing fly box.

It may work for a hopper, a stonefly, a caddis fly, or an attractor fly but whatever the reason the fish come up with, it just seems to work.

Fly fishing guides all over the world are making this their go to fishing fly.


$ 1.50