Tarantula, Rubber Leg, Hares Ear Body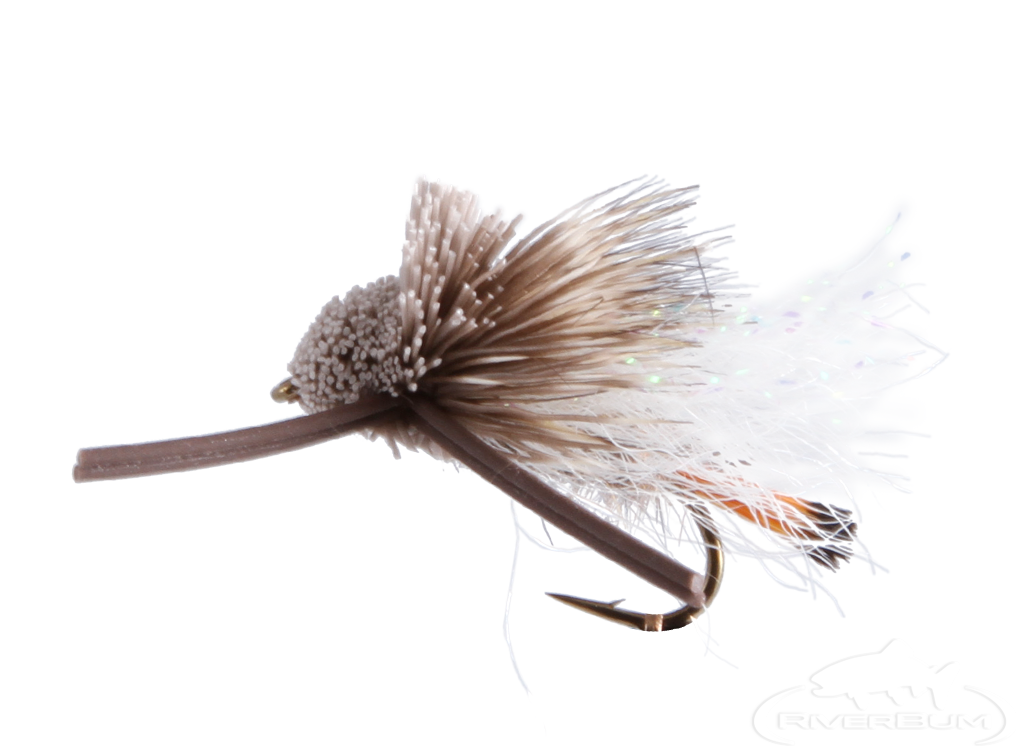 Features of the Tarantula, Rubber Leg, Hares Ear Body
The versatile design of the Hares Ear Rubber Legs Tarantula is a fly that will get the attention of big fish.

Whether you fish it as a dry, nymph or streamer it will trigger aggressive strikes.

Fish can't resist the profile, natural colors and the movement of the rubber legs.

Fly fishers in all parts of the fly fishing world have success with this this productive pattern.


$ 1.75