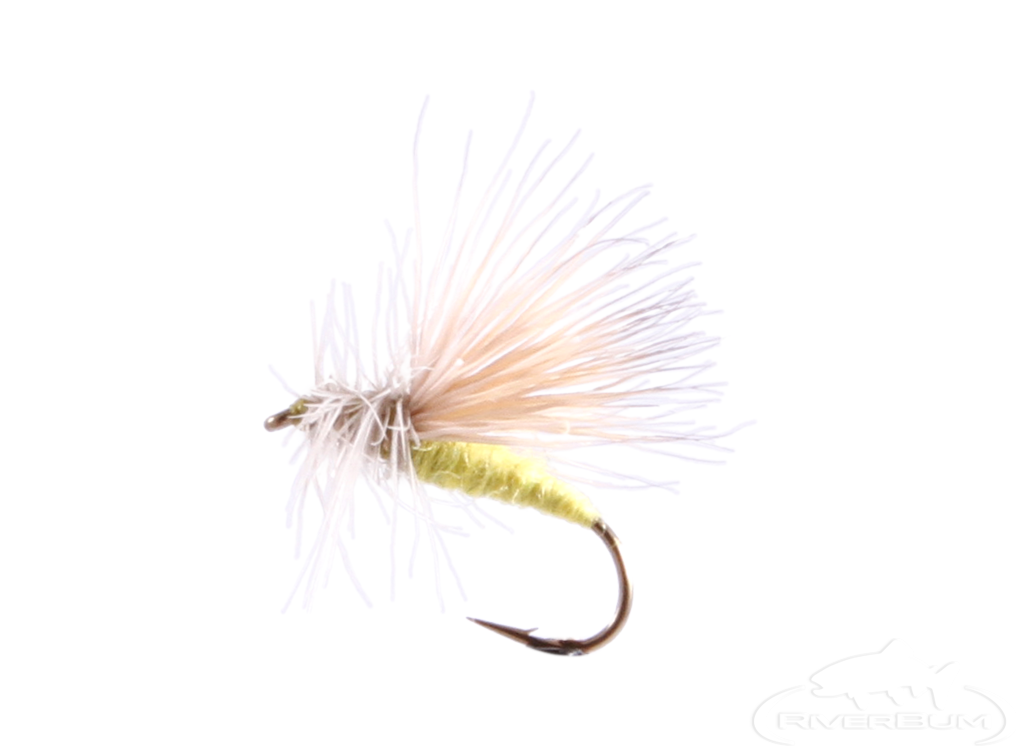 Features of the Yellow Sally
The Yellow Sally Fly can be the forgotten stonefly but they are actually quite important food in most trout streams.

Some Yellow Sally's even hatch in mid stream currents so pay close attention to where the fish seem to be taking them.

This hatch matching dry fly is effective wherever the smaller stones are found.


$ 1.50