Caddis Pupa Emerger, Partridge, Olive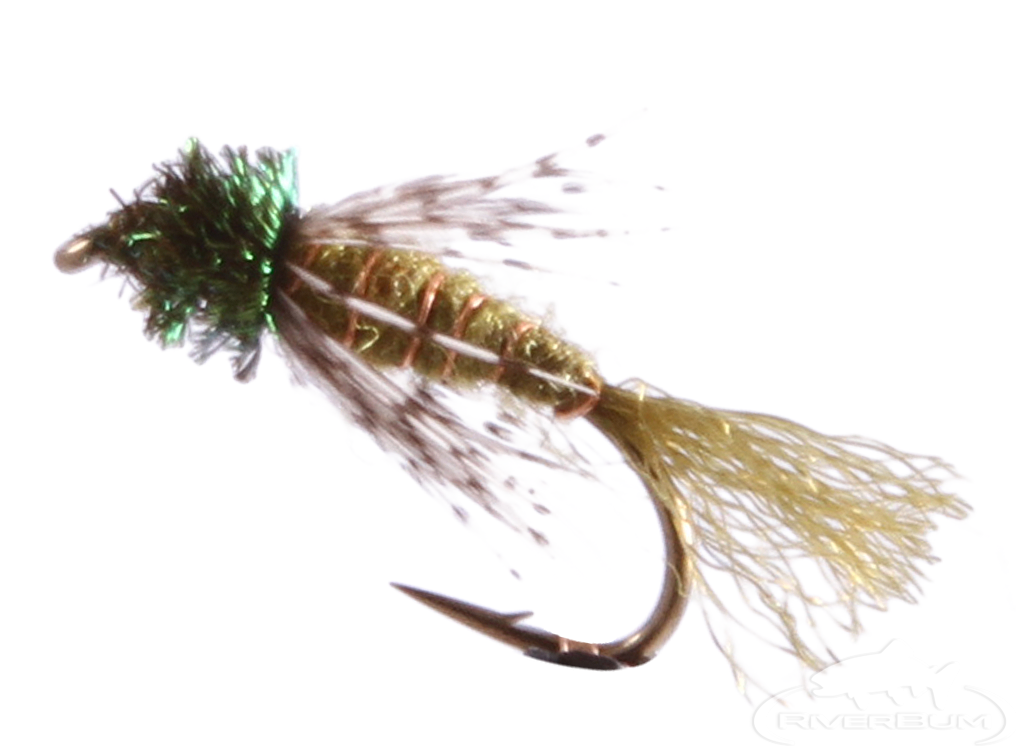 Features of the Caddis Pupa Emerger, Partridge, Olive
The Olive Partridge Caddis Emerger Pupa is especially effective when fish are seeing Caddis in the emergent stage.

The Z-lon and synthetic materials on this fly reflect light in a lifelike manner and closely match natural emergers.

Fish will often move several feet to take a Caddis emerger as they are easier to eat than the adults.

The Partridge Caddis Emerger is effective when fished as a surface emerger, on the swing or as a nymph along the bottom.

Every angler should have this effective fly when fishing water with hatching Caddis.


$ 1.50