Blue Winged Olive, Para Wulff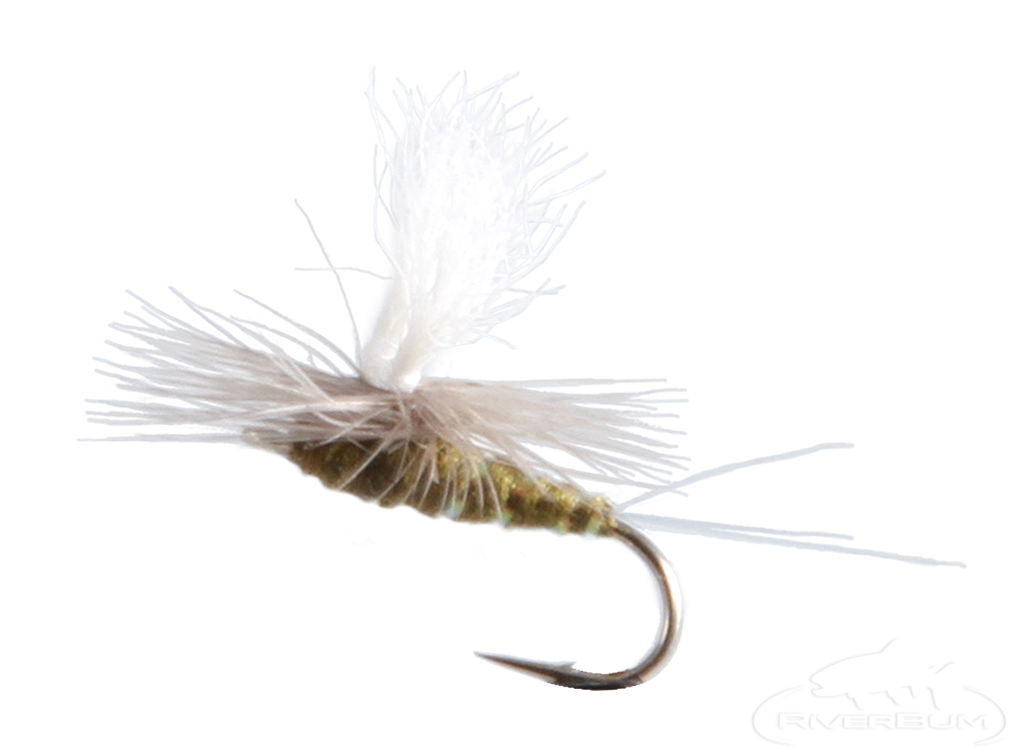 Features of the Blue Winged Olive, Para Wulff
No one can argue the success of Parachute flies but this fly is an upgraded version of the popular style.

The horizontal hackle and the split tail gives the fly a more realistic profile on the water and by adding two split "Wulff" style wings the Para Wulff Blue Wing Olive is one of the easiest patterns to see on the water.

The flashy Mylar rib adds a lifelike segmenting that grabs attention and imitates gas bubbles of emerging insects like Mayflies and Midges.

These features together make this a fly fish can't pass up.


$ 1.50