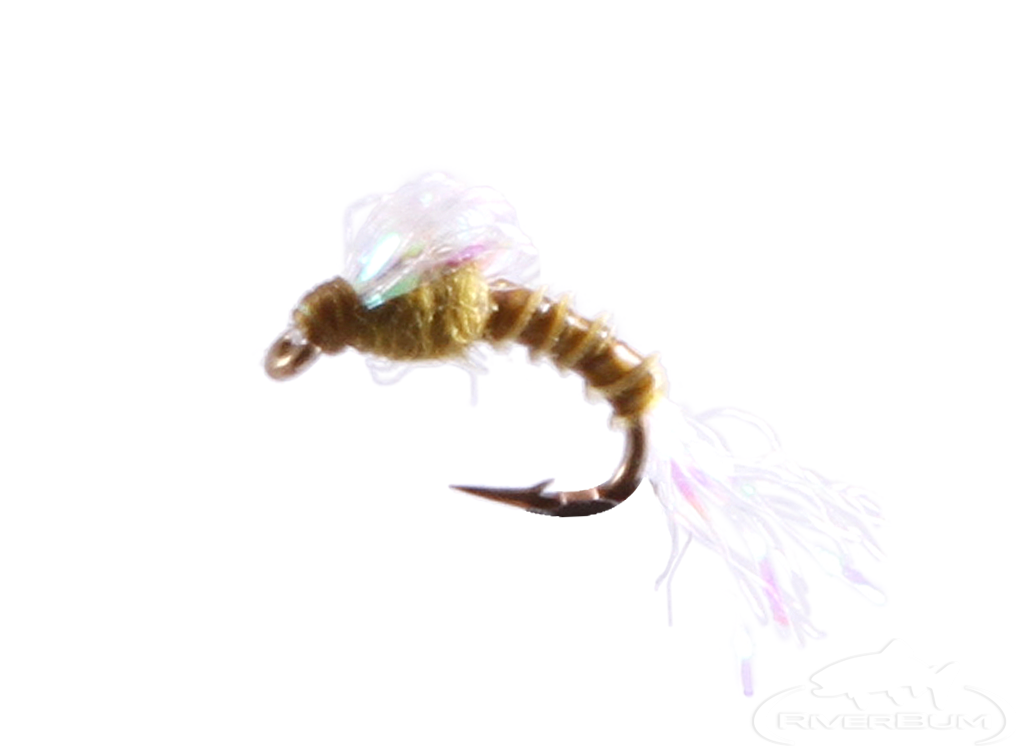 Features of the Humpback Emerger, BWO
Baetis hatches, both Spring and Fall, provide the fly fisherman some of the most exhilarating fishing of the year.

Although there are times during such hatches when even the novice can get a fair share of action, Blue Winged Olive hatches are typically some of the most demanding times in fly fishing.

Fish that really key on BWOs require a proper imitation along with a good presentation.

The Blue Winged Olive Humpback Emerger, created by Utah fly fishing guide, Jake Ricks, imitates an emerging insect during that critical stage between Emerger and just before fully hatching into a Dun.

This pattern seems to fool even the pickiest of finicky trout.


$ 1.50