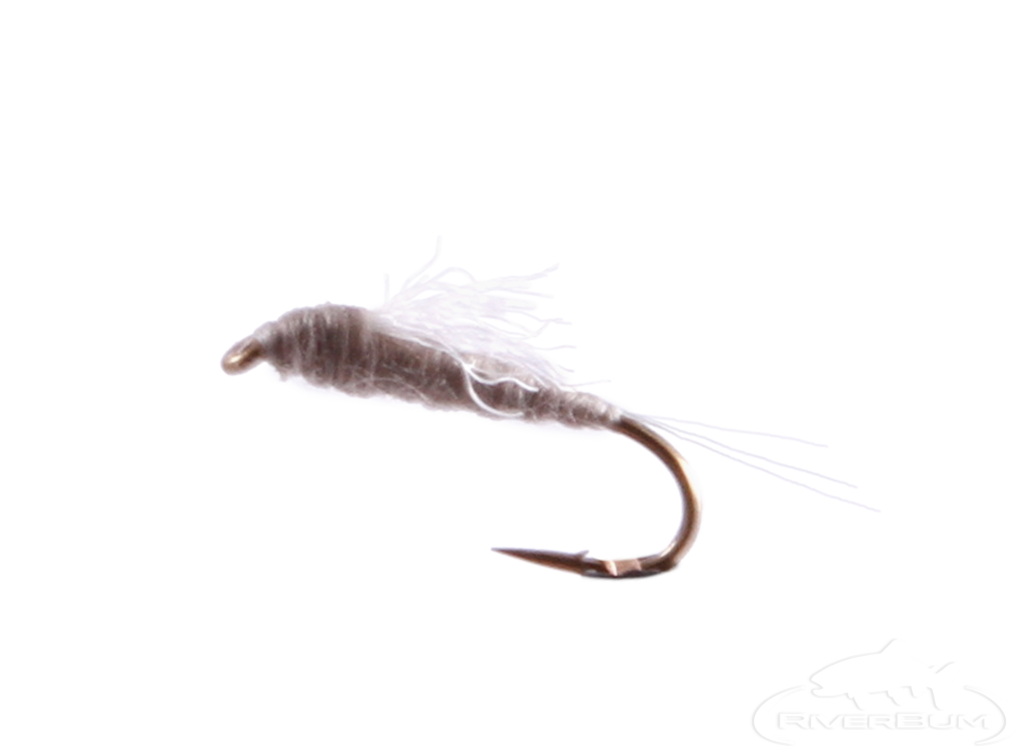 Features of the RS2, Gray
Many times sparsely dressed is the rule of the day when it comes to fooling a selective trout feeding on Mayfly emergers.

The Gray RS2 most notably is a delicate, simplistic yet deadly fly during those ultra selective times on the water when the fish are keying on the emergent stage approaching or literally at the surface.

This is an effective pattern as well for dropping below a Mayfly dun during those initial moments of a hatch when the fish are feeding on not only emergers but beginning to key on the duns as well.

Give the Gray RS2 a try during those critical presentation and hatch matching times.


$ 1.50