Caddis, Rock Roller, Bead Head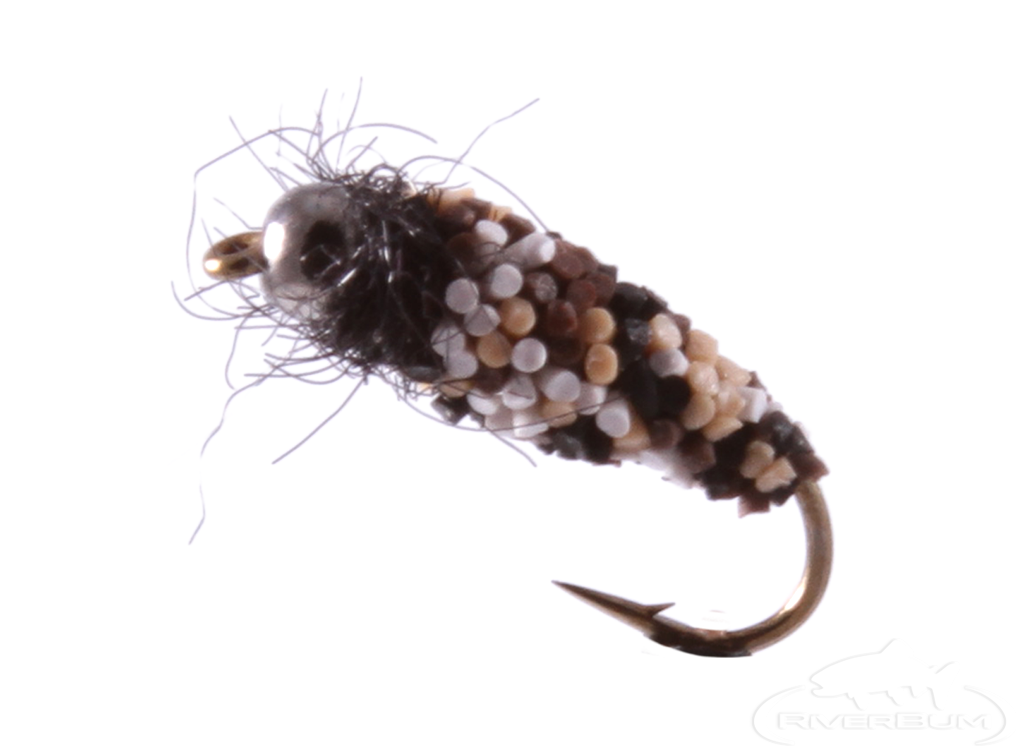 Features of the Caddis, Rock Roller, Bead Head
The Bead Head Rock Roller is a perfect match for a Caddis larva cased in a gravel shell.

The body of spun rubber legs mixed with flash has been trimmed to match the exact taper of the Caddis case.

Trout, Whitefish, Grayling and most cold water fish find this pattern irresistable.

The Rock Roller is most successful when fished as a nymph and is a great pattern for the colder months.


$ 1.95