Caddis Pupa, Bead Head, Hares Ear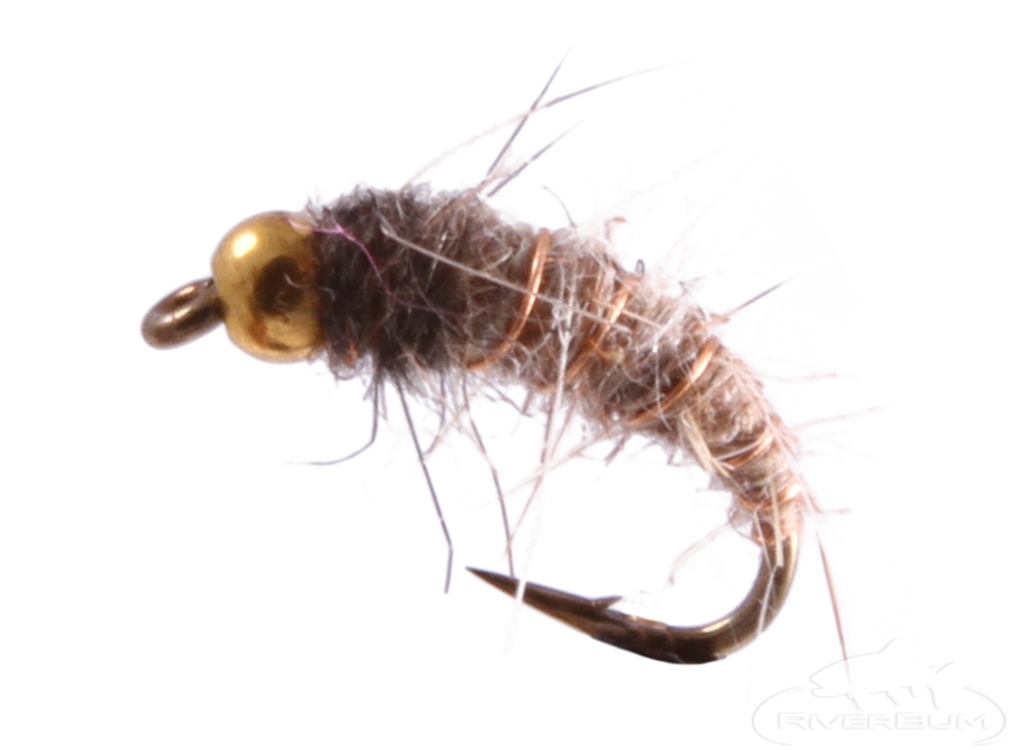 Features of the Caddis Pupa, Bead Head, Hares Ear
The Bead Head Hares Ear Caddis Pupa may look simple but it is one of the most effective patterns around.

The profile tied with natural materials is suggestive of a number of insects including Caddis, Scuds, Sow bugs, Mayflies and simply looks like something good to eat.

This fly will work on any water for almost any freshwater fish.

Anglers who fish simple patterns like this are often the most successful around.


$ 1.50