Egg, Unreal, Salmon Egg - Red Bead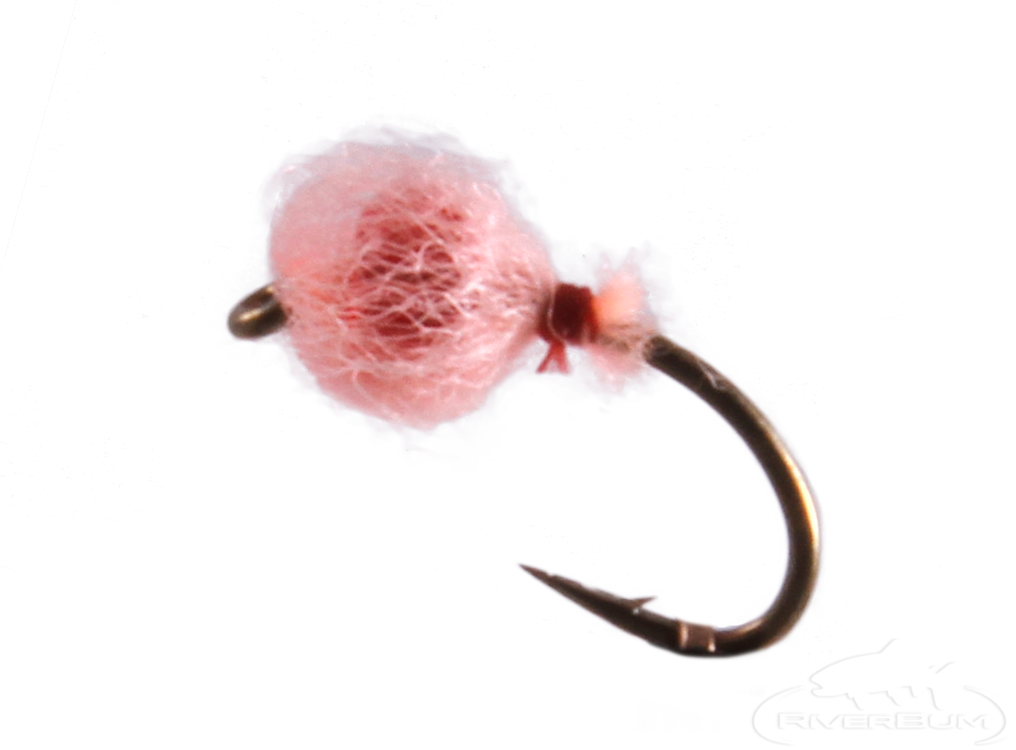 Features of the Egg, Unreal, Salmon Egg - Red Bead
The Salmon Egg Unreal Egg Fly is one of the most realistic roe patters available.

The internal red glass bead gives the fly a 3D effect and mimics a fertilized egg exceptionally well.

The color combination of this fly is great for catching fish in clear water.

This color is exceptional when the fish have been spawning for some time and they are seeing lighter colored eggs.


$ 1.25