Brassie, Bi-Color, Bead Head, Green-Black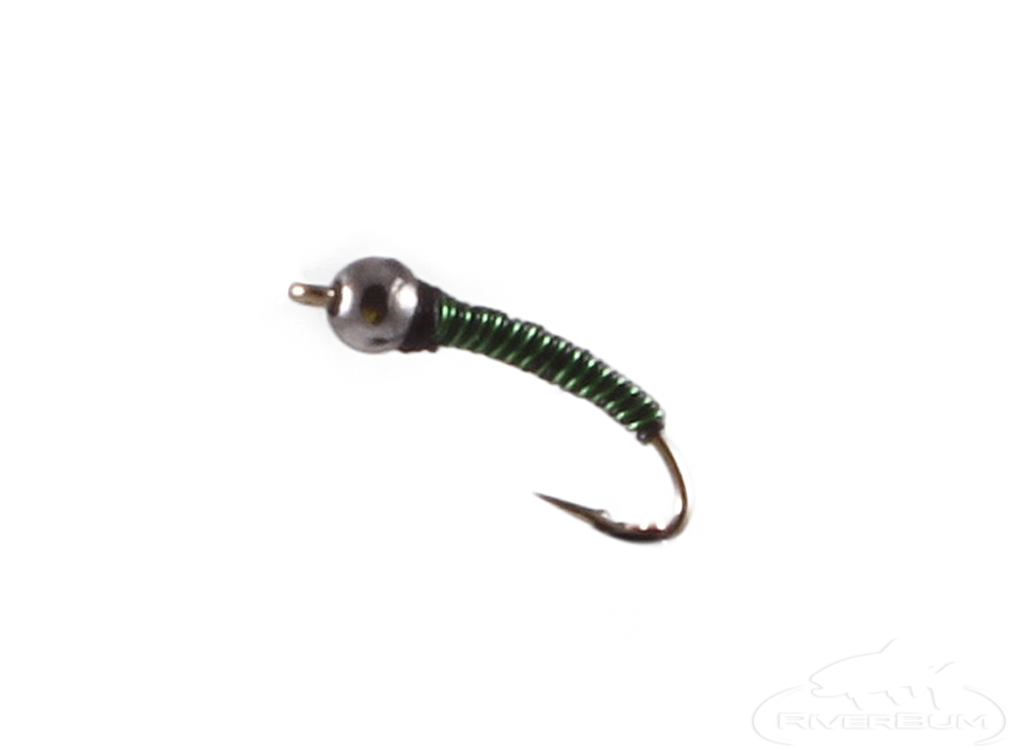 Features of the Brassie, Bi-Color, Bead Head, Green-Black
The Green-Black Bi-Colored Brassie has a segmented appearance given by alternating wire colors and a slim dubbed head.

Brassies are proven patterns in all waters using multiple techniques and the Green-Black Bi-Colored Brassie is a critical pattern in that group.

The olive/black contrast of this fly makes it a good imitation for stillwater Chironomids.

A collection of various Brassies need to occupy at least a couple of rows in your fly box.


$ 1.65