Zebra Midge, Tungsten Bead, Maroon, Black Bead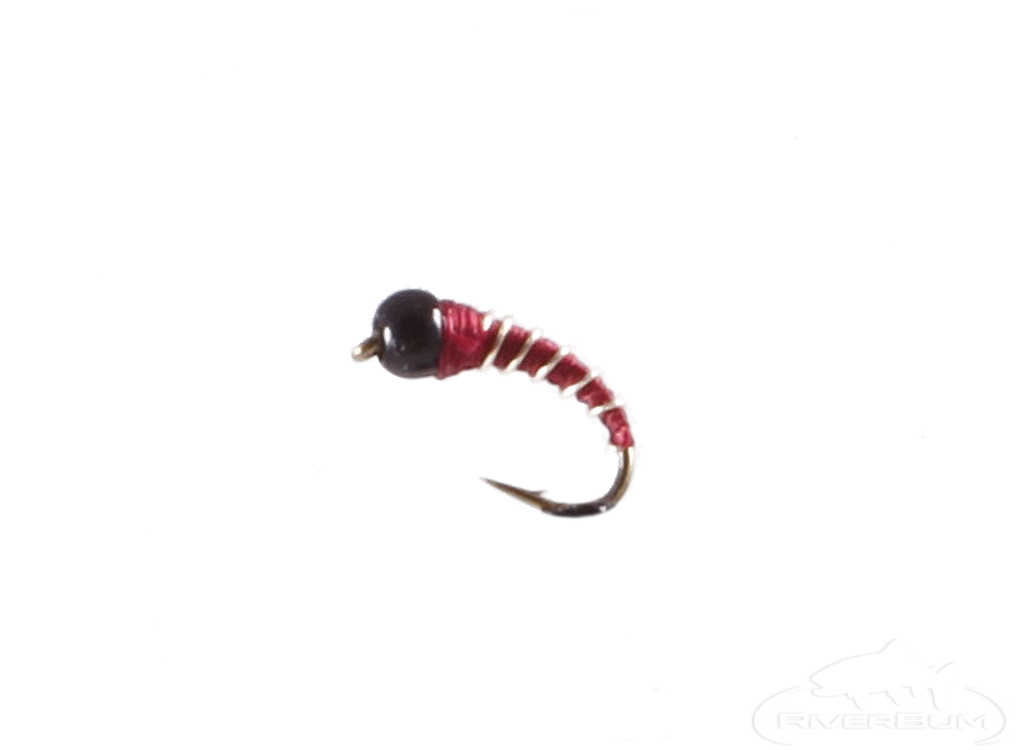 Features of the Zebra Midge, Tungsten Bead, Maroon, Black Bead
The Maroon Tungsten Bead Zebra Midge is a new offering for RiverBum.

This innovative design brings in the traditional elements of our Maroon Zebra midge but add a black tungsten bead to get the fly down in the water column and eliminates the flash of brighter metals.

This fly is perfect for clear water applications for picky fish.

This fly is a must for any fly box.


$ 1.75