Zebra Midge, Tungsten Bead, Red/Silver, Gold Bead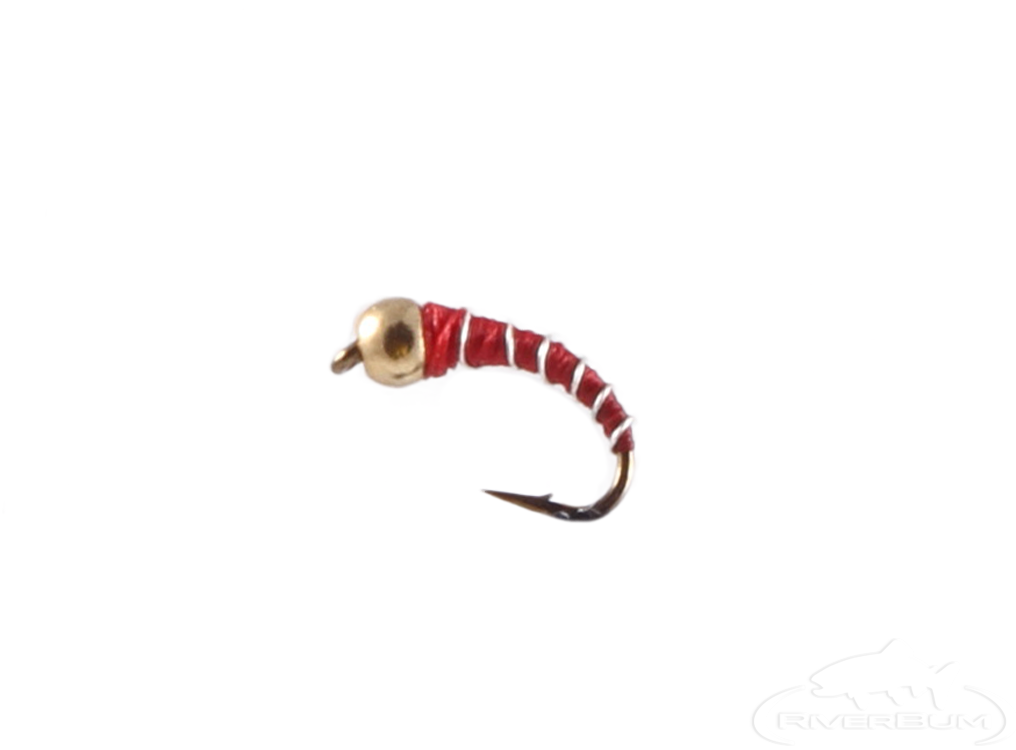 Features of the Zebra Midge, Tungsten Bead, Red/Silver, Gold Bead
The Red/Silver Gold Tungsten Bead Zebra Midge is a pattern that has quickly earned great respect in the sport of fly fishing.

The color of this pattern is an excellent midge imitation and works wonders as a general attractor.

Fly fishing usually requires delicate presentations, but having a great fly pattern always helps to bring success.

The Tungsten Bead will sink quick in the deeper runs and is a favorite to hang as a dropper off a attractor dry.

This is a fly pattern that needs to be in every anglers fly box.


$ 1.75
fly fishing outdoors sports bass fishing water sports freshwater fishing fishing fishing gear