Bird's Nest, Bead Head, Black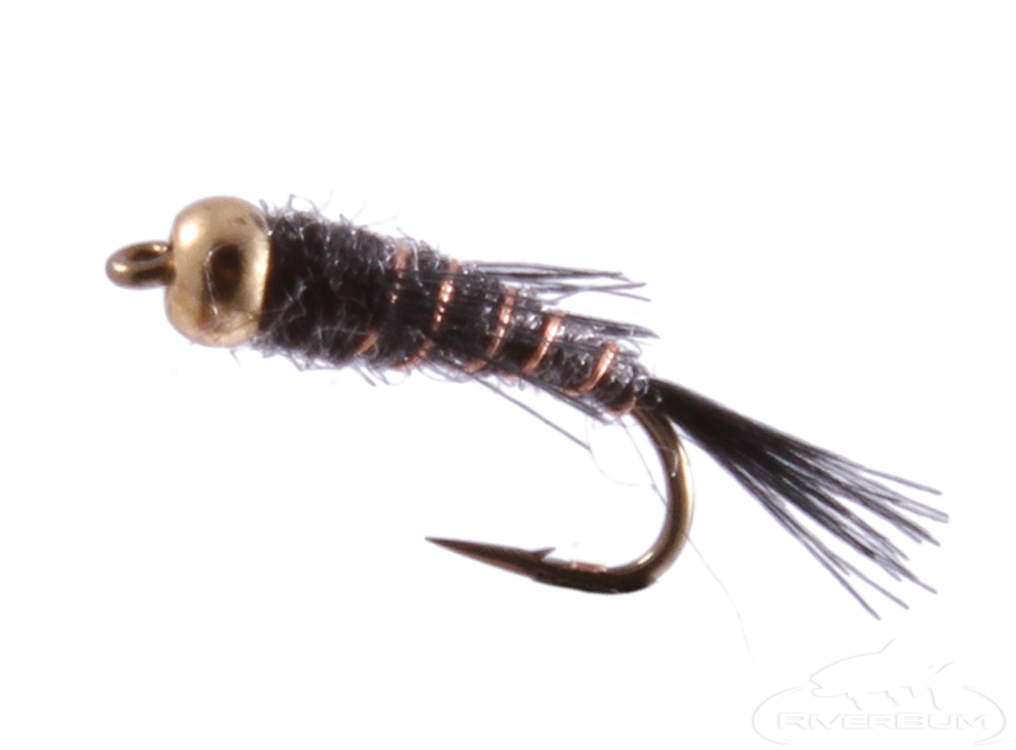 Features of the Bird's Nest, Bead Head, Black
The Black Birds Nest is among the most productive searching nymphs available.

Effective as a dark mayfly nymph presentation or simply an attractor wet fly, the Black Birds is a successful pattern for not only trout but warm water fish as well.

A major characteristic of this fly is its versatility for the fisherman.

It can be fished as a stillwater choice and used as a dropper fly with a dry-dropper technique.


$ 1.50