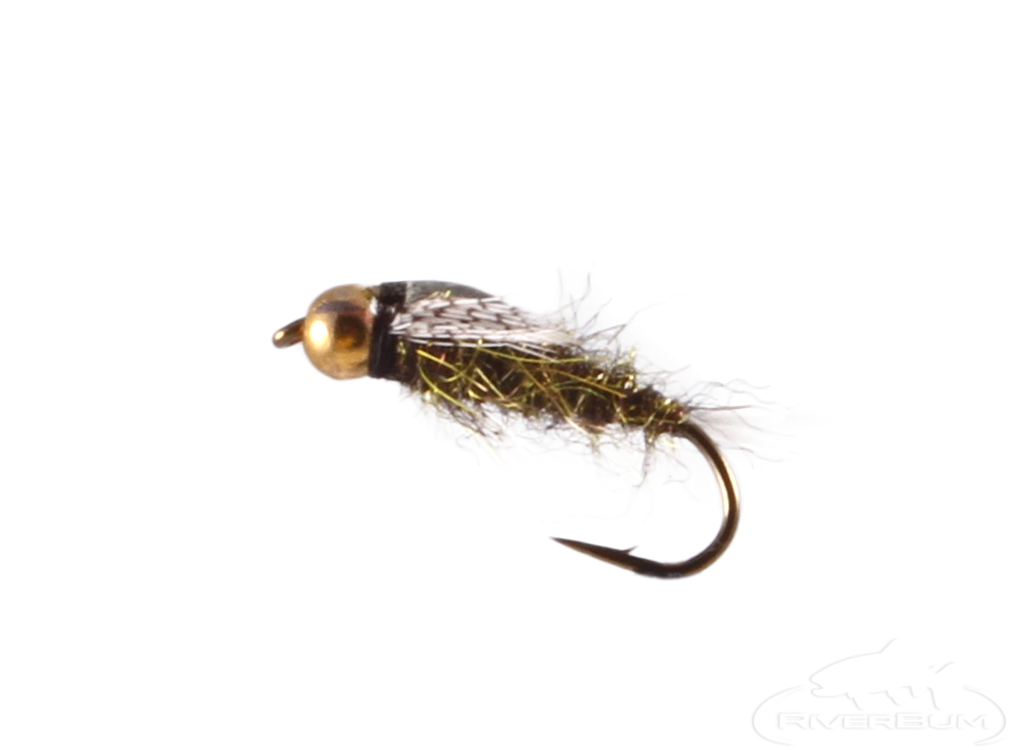 Features of the Tung Teaser
Bead Head Nymphs have come into their own over the last number of years, establishing themselves as a group of flies in the must have category.

The Tung Teaser is a bead head that adds the flash and weight advantage of a bead to natural shades and buggy impressionism, making a truly lethal combination.

The Tung Teaser is a fly you most definitely need in your box.

Fish it and it will soon become one of your go to patterns.


$ 1.75