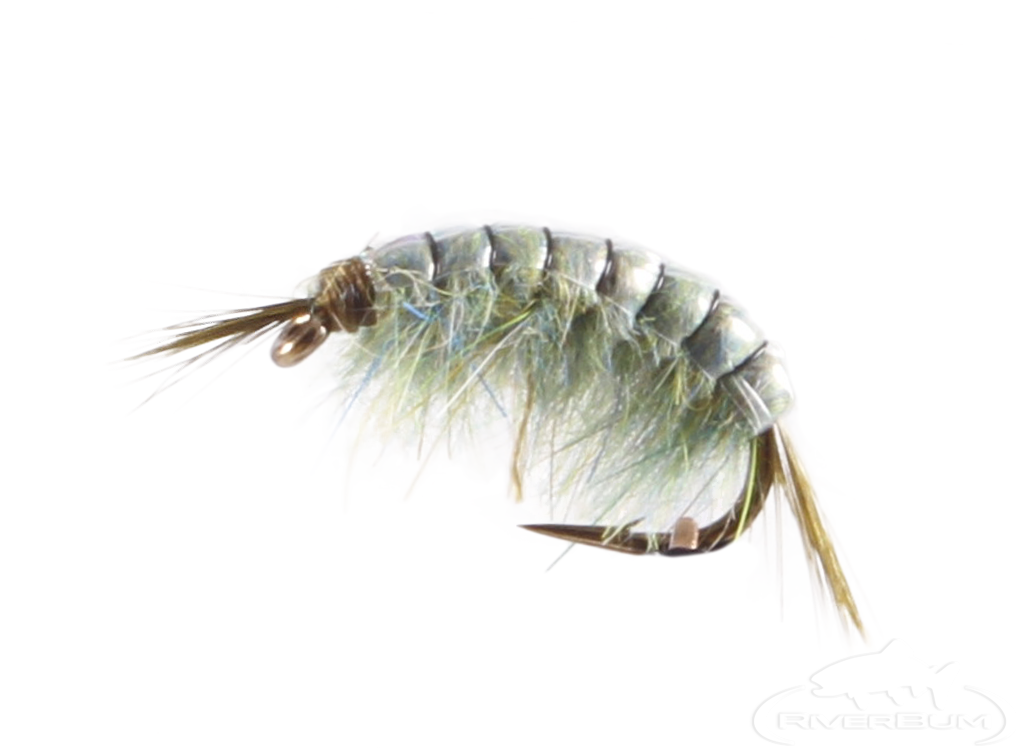 Features of the Scud, Olive/Gray
Fly fishers all over the world are finding that Olive/Gray Scuds are very productive for many species of fish.

They are especially important flies for fly fishing in tailwaters and on spring creeks.

Some large fish key specifically on scuds because of their very high nutritional value.

The Scud thrives in a nutrient rich environment with lots of vegetation.

Lake fishing can be very successful fishing these near weed edges and around grass flats.


$ 1.50