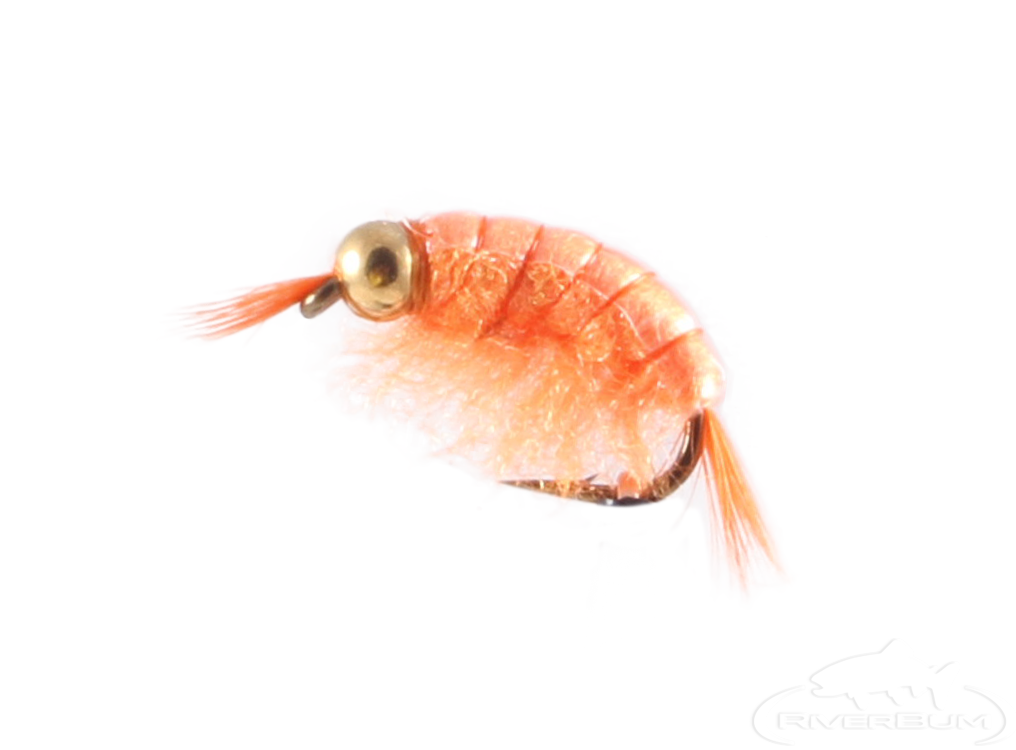 Features of the Scud, Bead Head, Orange
Fly fishers in many places are finding that Orange Bead Head Scuds are very productive trout flies.

Some large fish key specifically on scuds because of their high protein content.

Scuds excel in nutrient rich waters with vegetation and are especially effective in tailwaters and spring creeks.

The Orange color can imitate a dead or dying scud and is a very effective fly when rising water flushes the bottom of the river.

This color also works great in water where there are spawning fish.


$ 1.65
fly fishing outdoors sports bass fishing water sports freshwater fishing fishing fishing gear