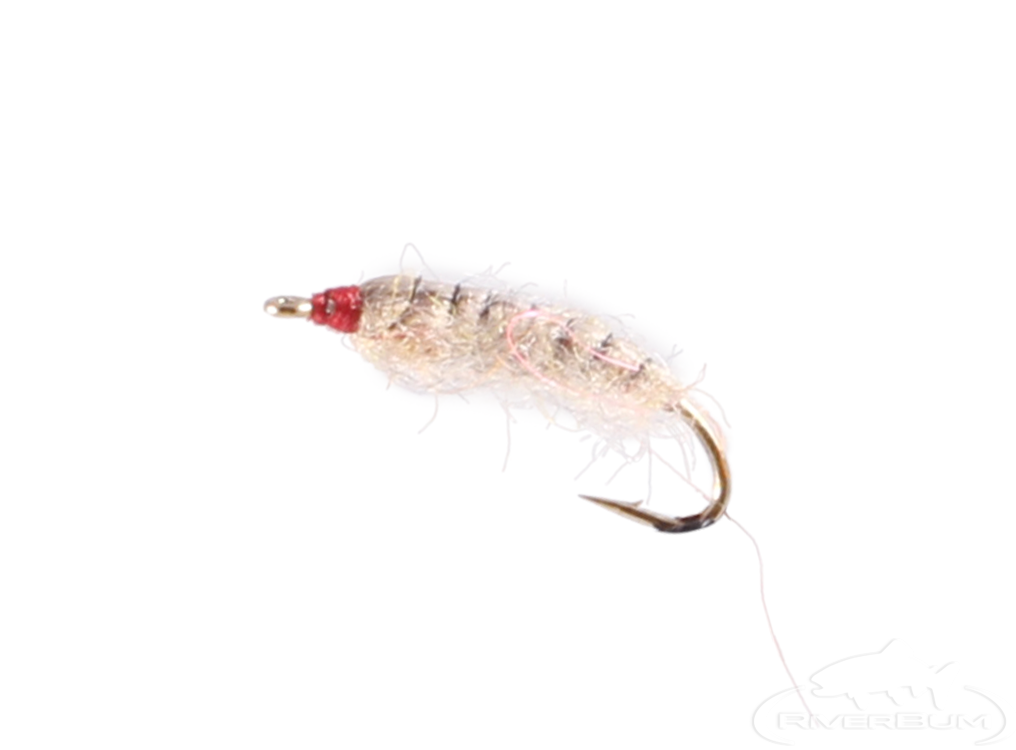 Features of the Sow Bug, Biot, Tan
Just a few years ago, nobody knew what a Sow Bug was, or if they did, they didn't know it was a favorite food item of tailwater and spring creek trout.

The Tan Biot Sow Bug was developed on the productive tailwaters of the West by Utah fly fishing guide, Jake Ricks.

Sow bugs are important in tailwaters and spring creeks, the Tan Biot Sow Bug is a great Fall and winter pattern that might imitate dying sow bugs that are washed from decaying vegetation.


$ 1.50
fly fishing outdoors sports bass fishing water sports freshwater fishing fishing fishing gear