Yellow Sally Nymph, Bead Head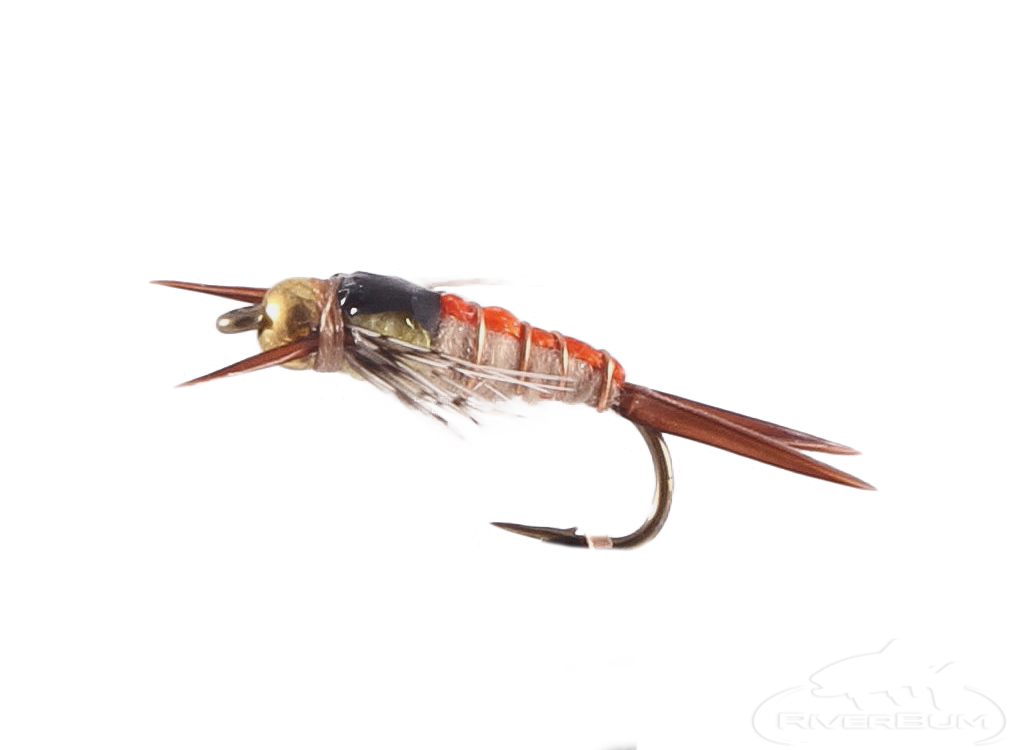 Features of the Yellow Sally Nymph, Bead Head
The intricately designed and attractive Bead Head Yellow Sally Stonefly Nymph (say that 3 times fast) is a proven fish catcher in fast freestone rivers of the Western United States.

It is sure to produce anywhere else that these prolific little stoneflies are found.

Fish the Bead Head Yellow Sally Nymph deep in riffles, pockets, and pools or even as the dropper under a dry fly.


$ 1.75