Stonefly Nymph, Rubber Legs, Black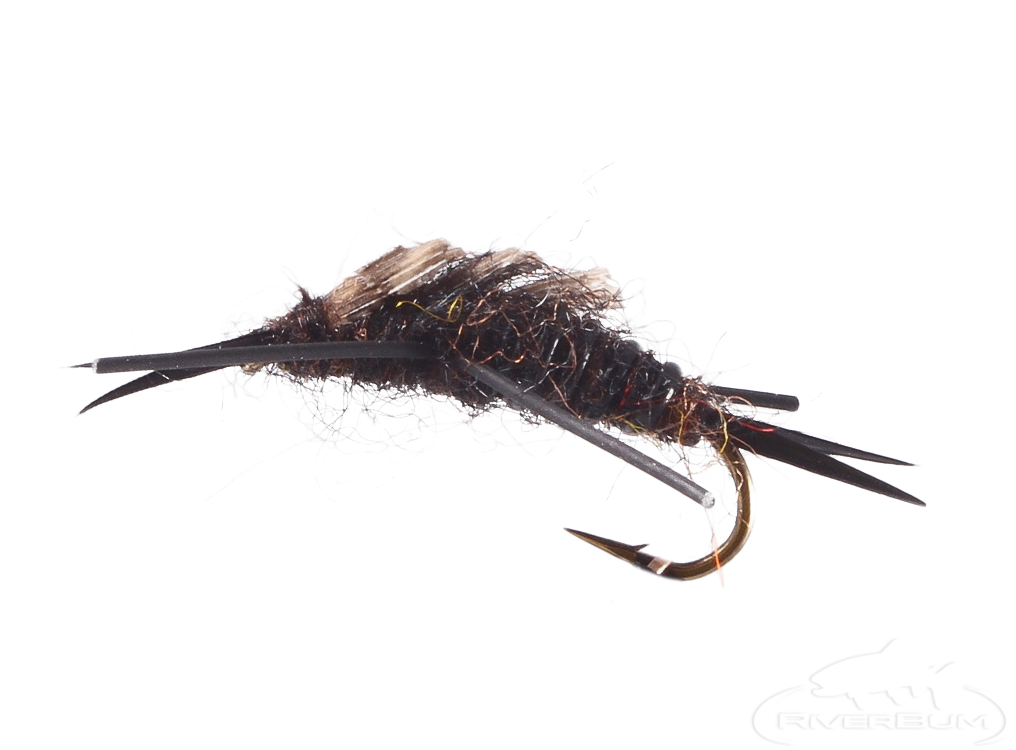 Features of the Stonefly Nymph, Rubber Legs, Black
When big and buggy is what you're after this popular Black Rubber Leg Stonefly Nymph Fly fits the profile.

Big fish often inhale stonefly nymphs until they simply can't eat any more.

Going with something big and visible with lifelike wriggling legs can often entice that big trout to try to fit just one more in his belly.


$ 1.50