Krystal Flash Bugger, Bead Head, Black/Chartreuse Body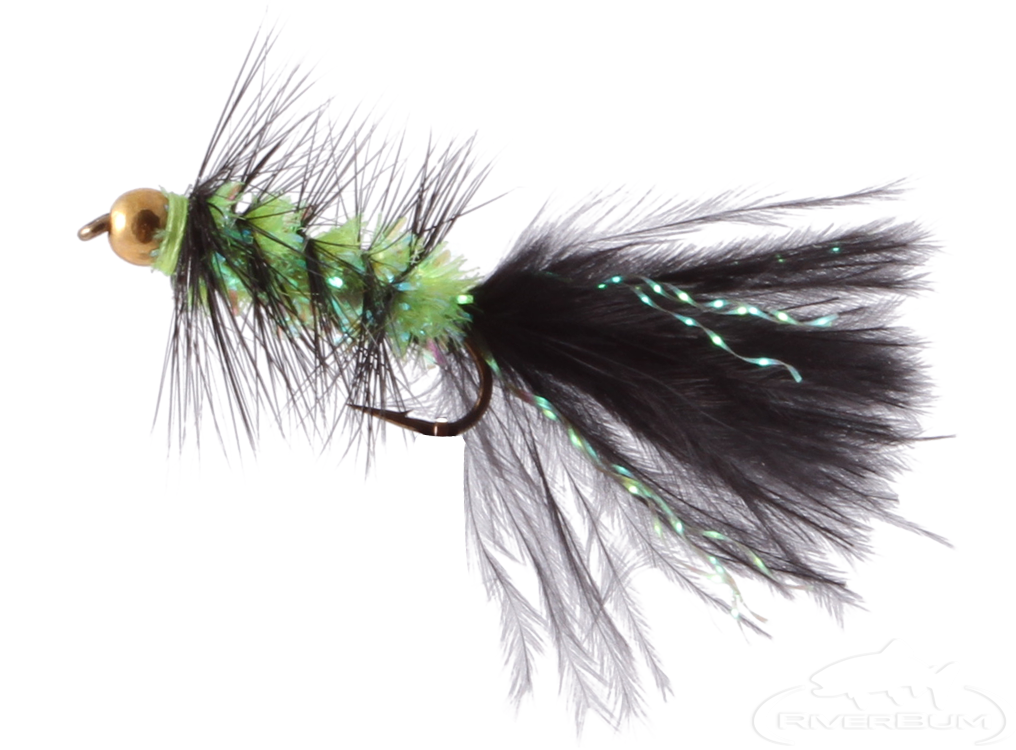 Features of the Krystal Flash Bugger, Bead Head, Black/Chartreuse Body
The combination of two of the best fish catching colors make the Black/Chartreuse Bead Head Krystal Bugger one of the top patterns available.

No matter how you fish a Bugger, it is one of the most effective patterns there ever will be.

Due to the versatility and its ability to catch any fish that swims the Black/Chartreuse Krystal Bugger is a must have fly pattern.


$ 1.95
fly fishing outdoors sports bass fishing water sports freshwater fishing fishing fishing gear