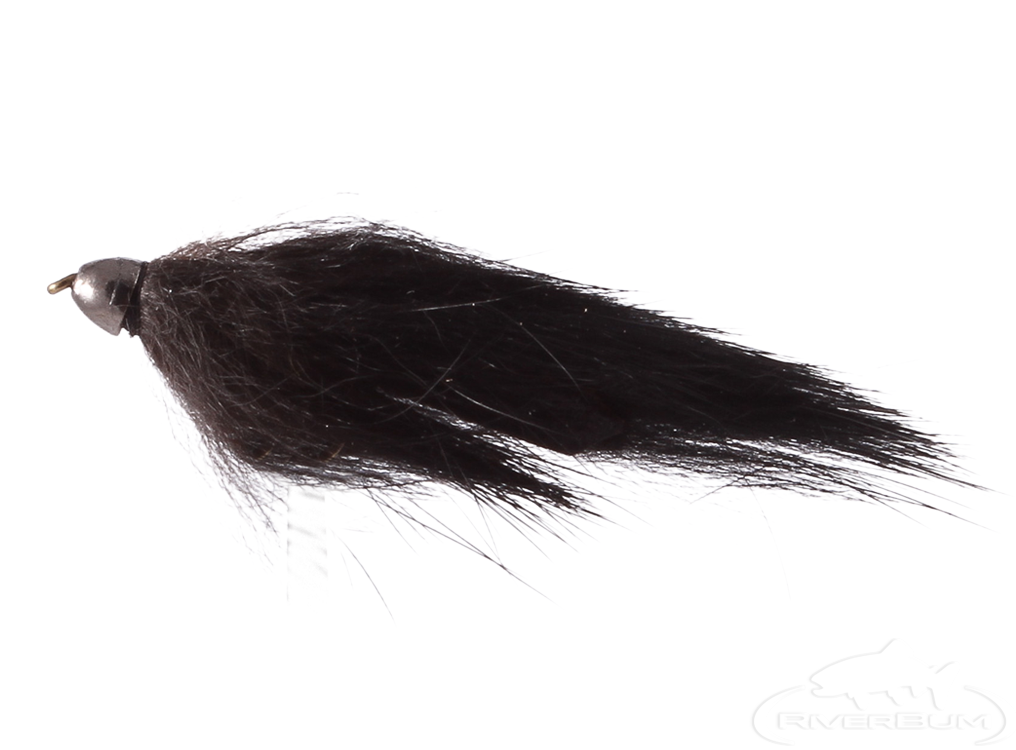 Features of the Slumpbuster, Black
Hardcore streamer fishermen love patterns with that can move a lot in the water, patterns with a little flash thrown in for good measure.

The Black Slumpbuster streamer is just such a fly.

Weighted well this fly will dive deep and play to the aggressiveness of the fish as you rip it through the currents.

A good selection of Streamers in various styles and colors is just what the serious Streamer fisherman carries, and the Black Slumpbuster is a good addition to that selection.

This fly is a must for you when it comes to throwing big flies for big aggressive fish!
$ 1.75
fly fishing outdoors sports bass fishing water sports freshwater fishing fishing fishing gear