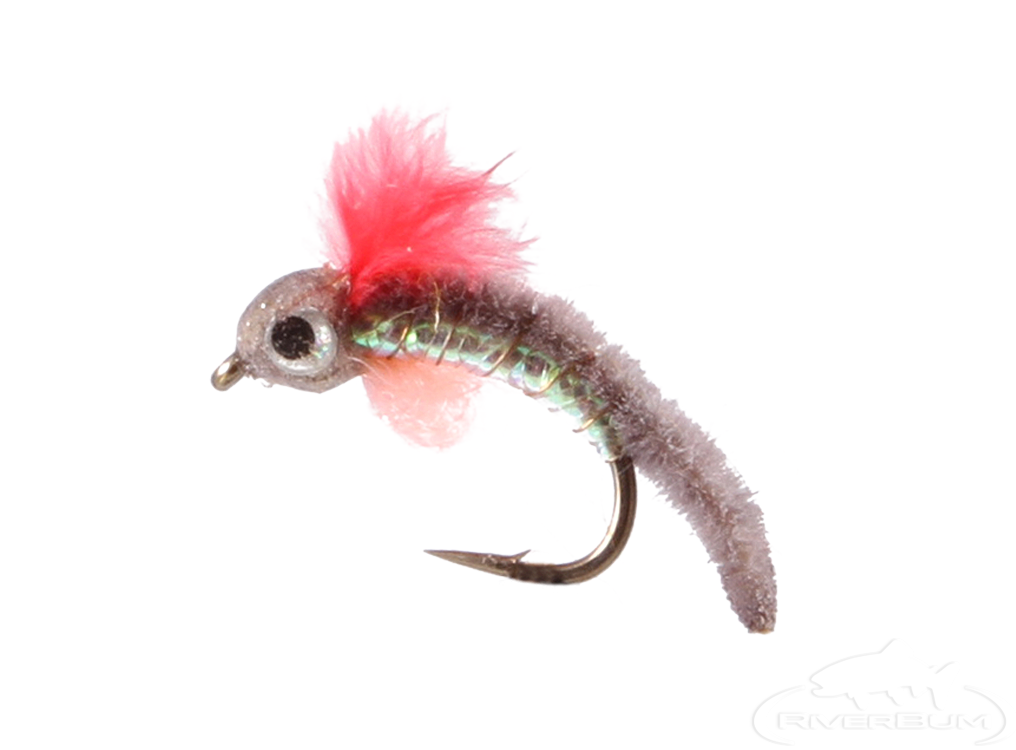 Features of the Alevin
The Alevin Fly can be key to your early season success.

With the coming of spring and early summer and any real significant aquatic emergence activity still weeks if not months away the Alevin is a hot target for fish.

A good imitation of a newly hatched steelhead, salmon smolt or even newly hatched trout species of your home waters the Alevin Fly or Sac Fly as it's commonly known should be part of your fly selection.

This is a high protein food source that fish look for with eager anticipation with each spring season.


$ 1.75
fly fishing outdoors sports bass fishing water sports freshwater fishing fishing fishing gear