Krystal Flash Bugger, Black-Pearl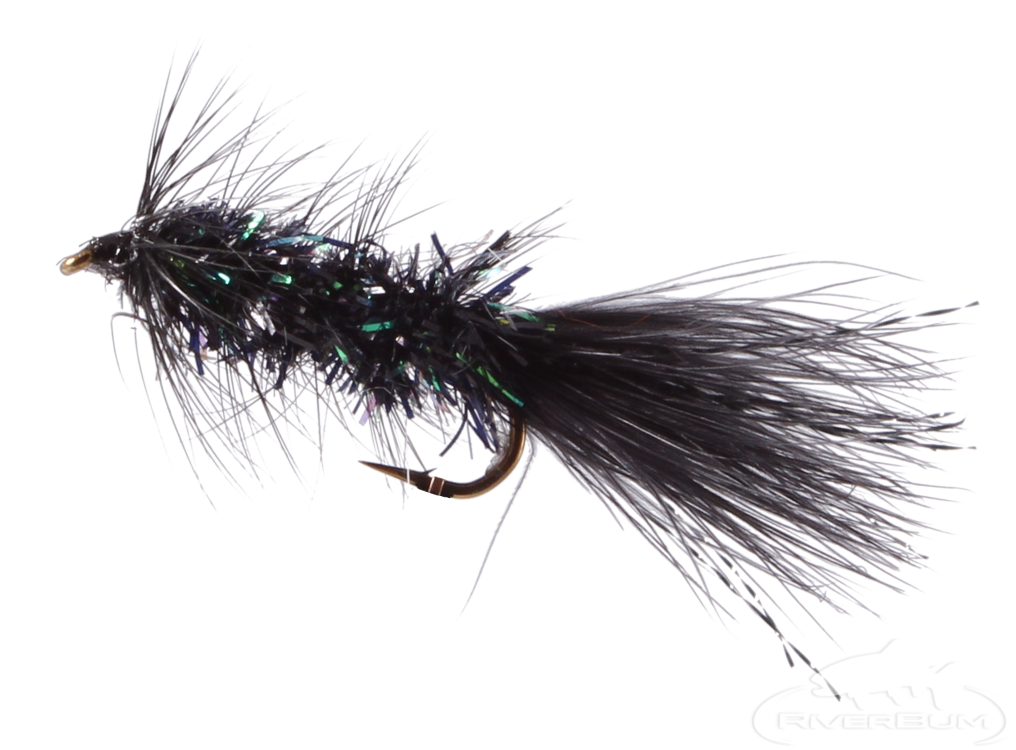 Features of the Krystal Flash Bugger, Black-Pearl
The addition of black and pearl krystal chenile and flash to the popular Wooly Bugger makes this fly come alive.

No matter how you fish the Black-Pearl Krystal Bugger, it is one of the most effective fly patterns there ever will be.

Due to the versatility and its ability to catch any fish that swims it is a must have fly pattern.


$ 1.75